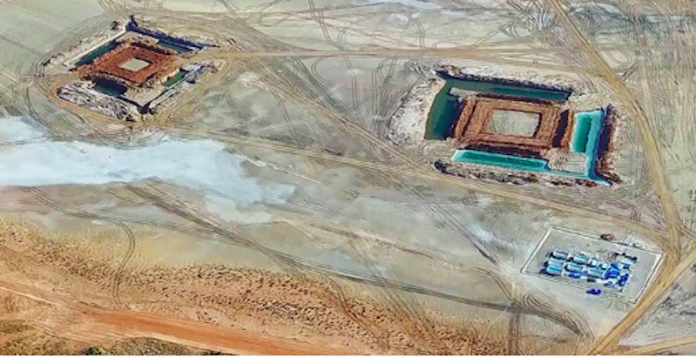 Mineral exploration company Salt Lake Potash Ltd will receive up to $65 million in funding from the Federal Government's Clean Energy Finance Corporation (CEFC) to deliver a major project in Western Australia that will produce low-emissions fertiliser from vast salt lakes.
The project, which is expected to create around 430 full-time jobs during the construction phase and more than 100 ongoing jobs, will produce low emissions Sulphate of Potash – a useful fertiliser in regions prone to drought and high salinity as it does not increase the chlorides in the soil upon application.
Utilising a 5MW solar farm and a 2MW battery as part of its production plant, the company will extract hyper-saline brine from beneath the surface of the salt lakes, concentrating the brine in a series of evaporation ponds to produce potassium rich harvest salts that can be converted to Sulphate of Potash.
Minister for Energy and Emissions Reduction Angus Taylor said the project will provide Australian farmers with access to new low-emissions fertiliser to improve crop productivity and help lower emissions in the agricultural sector.
"This project could lead to a new export industry for Western Australia while also helping to meet the growing demand for food in Australia," the Minister said.
"This project will also create new regional jobs at an important time as the Australian economy recovers from COVID-19."
Image from Salt Lake Potash Website