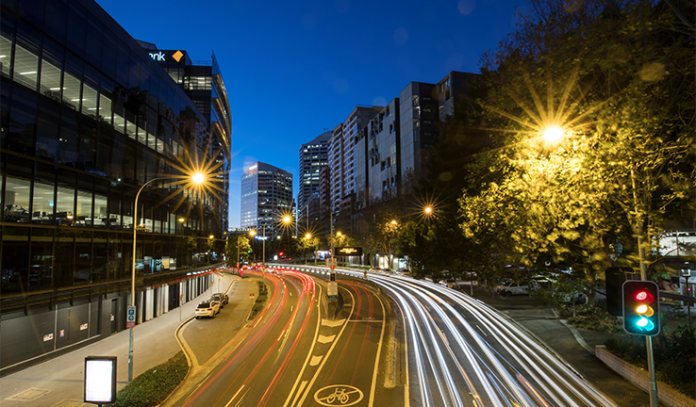 The Federal Government released today the Future Fuels Strategy Discussion Paper which outlines the Morrison Government's plans for electric vehicles and hybrids.
With the release of the paper, the Government reiterated its position on consumer choice when it comes to fuel and new technology decisions.
"Australians should be able to choose the type of car they drive and the Morrison Government will continue to empower them in making these new technology decisions," the release said.
Five priority areas were identified by the paper: traditional fuel, hybrid, hydrogen fuel cell, electric and bio-fuelled vehicles.
To support the future fuels sector, the Government listed three principles that should address barriers to the roll out of new vehicle technologies, invest in early-stage technologies, and give Australians access to information to help them make informed choices.
According to Minister for Energy and Emissions Reduction Angus Taylor, road transport in Australia will consist of both new and more traditional technologies.
"Australians are already making the choice to switch to new vehicle technologies where it makes the most economic sense, with hybrid sales doubling last year," said Minister Taylor.
"We are optimistic about how quickly the technology cost will reduce for other electric vehicles compared to traditional cars, making it an easier choice for consumers."
With the release of the paper, the Government ruled out subsidising electric vehicle technology, arguing that the cost for subsidies – up to $747 per tonne of carbon dioxide, depending on the vehicle type – would not present value-for-money for taxpayers.
Instead of subsidising new technology vehicles, the Government will be focusing on "five priority initiatives". The following areas include:
Electric Vehicle (EV) charging and hydrogen refuelling infrastructure where it's needed
Early focus on commercial fleets
Improving information for motorists and fleets
Integrating battery EVs into the electricity grid; and
Supporting Australian innovation and manufacturing.
The Future Fuels Strategy will be backed by Government investment, including a $74.5 million Future Fuels Package and the $24.5 million Freight Energy Productivity Program, Deputy Prime Minister Michael McCormack revealed.
"This forms part of the King Review Technology Co-Investment Fund and the ARENA-administered grants program will help heavy road freight businesses evaluate fuel efficiency technologies for both diesel vehicle or new technology fleets," McCormack added.