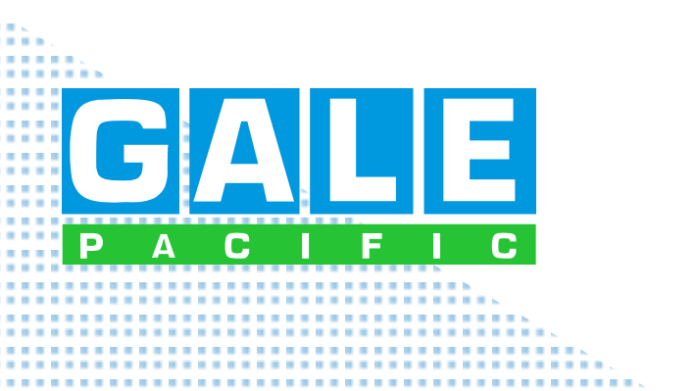 Media Release by GALE Pacific Limited
GALE Pacific Limited (the Company) is pleased to confirm that it expects H2 FY22 profit before tax to be at or slightly above the $8.5 million achieved in H2 FY21, in line with previous earnings guidance released in February 2022. The Company also anticipates H2 FY22 revenue to be slightly higher than that achieved in both H1 FY22 and H2 FY21.
Business performance for the quarter ended 31 March 2022 was robust, driven by record revenue in the Americas region and strong demand in the Australian retail and commercial sectors. The Company is well-positioned to take advantage of anticipated further positive trading trends in the fourth quarter across the commercial sector in Australia and the retail sector in the Americas, notwithstanding somewhat challenging weather conditions in the Northern Hemisphere in the early part of the summer selling season.
Though there continues to be volatility and cost inflation across international and domestic supply chains and inflation in raw materials and labor, there are some early signs of stabilisation in some of these areas; however, costs remain at or near historic highs. The Company has price increase programs in place today with additional price increase measures to be enacted throughout the fourth quarter and into FY23 to further offset a meaningful portion of these exogenous macro input cost headwinds.
The Company will continue to invest according to its strategy of building GALE Pacific into a faster- growing, world-class, global fabrics technology business, particularly in the Americas region, given its scale and long-term market potential, and in further product innovation, market expansion, and operations improvement initiatives. In line with this strategy, the Company has invested in additional marketing and selling capacity and capabilities in the Americas region throughout FY22.
The Board remains focused on building long-term shareholder value and believes that the current share price does not reflect the Company's full underlying value. The Company continues to work closely with its advisors, Luminis Partners, to evaluate options to unlock shareholder value further.