General Electric has announced that it is selling off its real estate assets and much of GE Capital to focus on its industrial businesses, including energy, healthcare and aviation.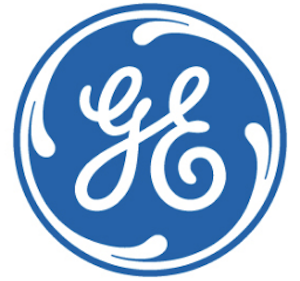 According to the company's news release, its core industrial offering will make up 90% by 2018.
In the next two years, GE will dispose of various assets in GE Capital, except for those that relate to GE Industrial Solutions.
GE Capital Real Estate is being sold to funds managed by Blackstone and Wells Fargo in a deal worth about $26 billion.
"This is a major step in our strategy to focus GE around its competitive advantages. GE today is a premier industrial and technology company with businesses in essential infrastructure industries. These businesses are leaders in technology, the Industrial Internet and advanced manufacturing. They are well-positioned in growth markets and are delivering superior customer outcomes, while achieving higher margins. They will be paired with a smaller GE Capital, whose businesses are aligned with GE's industrial growth," GE Chairman and CEO Jeff Immelt said.
"The successful IPO of GE's retail finance business, Synchrony Financial, and other recent business exits have demonstrated that our financial services assets can be more valuable to others. GE Capital's businesses are excellent, and this is a great market for selling financial assets. Our people are world-class. We are confident these businesses will thrive elsewhere," said GE Capital Chairman and CEO Keith Sherin.
Mr Immelt has strengthened GE's industrial operations with major deals in power, oil and gas. The company expects to get approximately $35 billion in dividends from GE Capital from this plan.
"We are completing another definitive and important move to reshape GE for the future. GE is a fast-growth, high-tech industrial company, built on the capabilities of the GE Store. The team is executing a detailed plan to boost margins and returns. We are allocating capital to grow the Company and benefit investors. Our best days are ahead," added Mr Immelt.
"We are proud of the GE Capital team, the outstanding businesses that GE Capital employees have built, and how they have delivered for customers and shareholders over many years. The GE Capital team has displayed great resiliency, facing tough cycles and driving strong results."
GE says it will use the cash from the sale of its real estate business to boost its stock-buyback program to $50 billion.