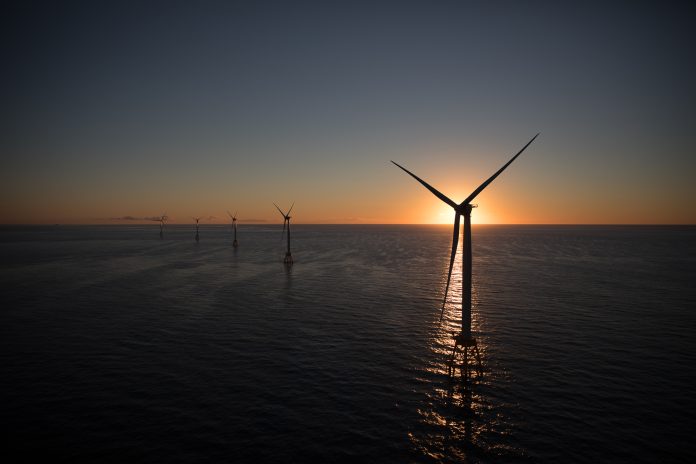 GE has launched a $1.65 billion offer to acquire LM Wind Power, a Denmark-based manufacturer and supplier of rotor blades to the wind industry, in an effort to capture more value in the fast growing renewables industry.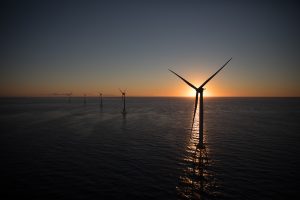 LM is one of the biggest manufacturers of wind turbine blades in the world, and a supplier not only to GE's renewables business, but to rivals Gamesa and Goldwind as well.
Jérôme Pécresse, President and CEO of GE Renewable Energy said the deal in-sources wind turbine blade design and manufacturing for GE's Renewable Energy business, improving its ability to increase energy output and create value for onshore and offshore customers.
"We, along with LM Wind Power, have a deep pipeline of technical innovations that can further reduce the cost of electricity. With our combined global footprint, we can build flexible solutions for customers around the world. This combination will help sustain growth in the wind power industry," Mr Pécresse said.
"The acquisition of LM Wind Power, a leading supplier to the wind industry, will help us deliver on that goal. Simply stated, we'll be more local, have more flexibility and knowledge in turbine design and supply, and more ability to innovate and reduce product costs, while improving turbine performance. We will also develop enhanced digital and services capabilities."
Marc de Jong, CEO of LM Wind Power, said the deal will combine the speed and focus of LM's entrepreneurial culture with GE's world-class engineering and operational capabilities.
"Our two organisations are highly complementary and the transaction positions us well to respond faster to customer needs and enhance performance of wind turbines to ultimately reduce the cost of energy," he said.
"We look forward to working closely with the GE Renewable Energy team to accelerate our growth strategy and continue to deliver greater value to all our customers."
LM, which will continue to operate as a standalone unit within GE Renewable Energy once the transaction is completed,  has 13 factories located on four continents in 8 countries including Denmark, Spain, Poland, Canada, USA, India, China and Brazil.
The company will also retain its existing management team and be headquartered in Denmark, where it maintains a global technology centre.
"LM Wind Power has a terrific team, with a strong passion for their mission to power a cleaner world. Their values of customer-focus, teamwork, trust, and ownership are harmonious with our own values. I'm very optimistic that together we will help shape the future of energy," Mr Pécresse concluded.
The transaction – subject to customary regulatory and governmental approvals – is expected to close in the first half of 2017.