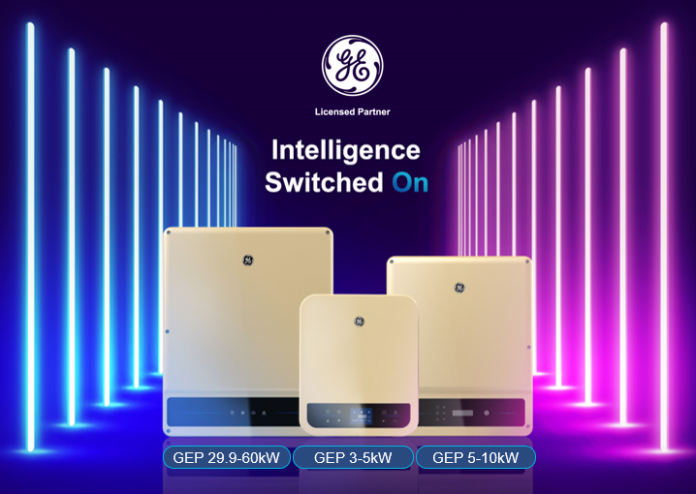 GE solar inverters are now available for purchase in Australia – making the nation the first in the world to gain access to the products.
GoodWe, a PV inverter and energy storage solutions manufacturer headquartered in China, partnered with US-based multinational conglomerate GE to develop and manufacture the solar inverters, which has accumulated over 7.5 gigawatts of total global installed base.
Three products follow the portfolio, including the GEP 3 to 5kW, 2 MPPT, Single-phase inverter, the GEP 5-10kW, 3 MPPT, Single-phase inverter and lastly the GEP 29.9-60kW, up to 6 MPPT, three-phase inverter catered for the C&I sector.
"Our analysts knew we needed world-class products, as we will be targeting the high end of the market where end-user loyalty to the brand also comes with high expectations. GoodWe is the right choice," explained Senior Managing Director of GE Licensing, Mr. Thomas Buccellato.
GoodWe claims that the solar inverters were "carefully scrutinised in every minute detail and assessed against of carefully drafted selection criteria" before commercial release.
"The latest and most advanced features have been reserved for GE products, which will give consumers access to solar products of the highest quality and reliability," the release said.
GE will deploy a dedicated GE Solar Inverter team in Australia to give homeowners and businesses access to the renewables products.
The inverters are now available for purchase from nominated partners One Stop Warehouse and MMEM Green Tech. More information can be found here: https://www.gesolarinverter.com/products.html.