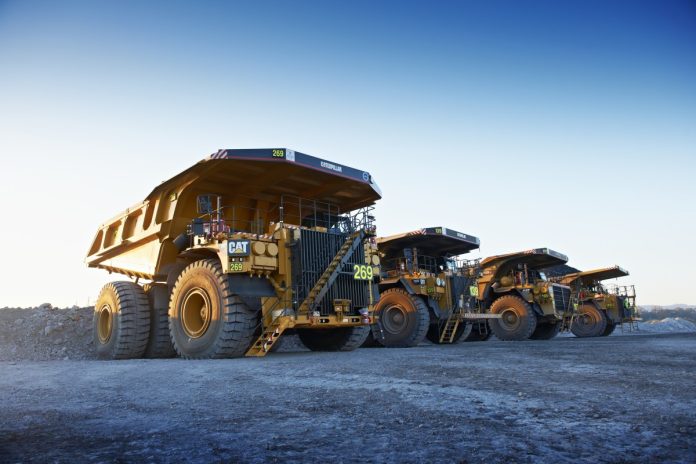 Commodities giant Glencore is looking to hijack Yancoal's US$2.45 billion takeover deal for Rio Tinto's Coal & Allied, offering US$100m more that the Chinese-controlled miner.
Earlier this year, Rio Tinto agreed to sell Coal & Allied to Yancoal Australia for US$2.45 billion. However, the terms of the Yancoal deal stated that Rio Tinto can engage in negotiations or discussions with a third party if a superior offer arrived.
Glencore said its proposal satisfies the criteria for a 'superior proposal', as it is US$100m greater than Yancoal's offer and is funded from existing cash and debt facilities.
Rio Tinto confirmed last week that it has received a proposal from Glencore, saying it will give the offer 'appropriate consideration' and respond in due course.
If the company determines that Glencore's proposal is superior, it will be obligated to provide Yancoal with the opportunity to table a counter offer within the next few days.
The Coal & Allied assets comprise majority joint venture interests in large-scale long-life low-cost coal mines in the Hunter Valley region of NSW, where Glencore operates 11 coal mines that last year produced more than 54 million tonnes of saleable thermal and coking coal.
Glencore said the addition of the Coal & Allied assets to its existing portfolio in the Hunter Valley would unlock large scale mining and operating synergies.
"The C&A mines lie adjacent to numerous existing Glencore mines in the heart of the Hunter Valley, including our core Ravensworth North and Bulga mines," it said in a statement.
"Glencore's combined portfolio of mines in the Hunter Valley would have production capacity of 81 million tonnes per annum of high energy coal that feeds increasing Asian demand for high efficiency, low emission coal."
Glencore said its proposal will 'automatically expire' if a binding share purchase agreement has not been executed by 26 June 2017.
Image credit: www.glencore.com