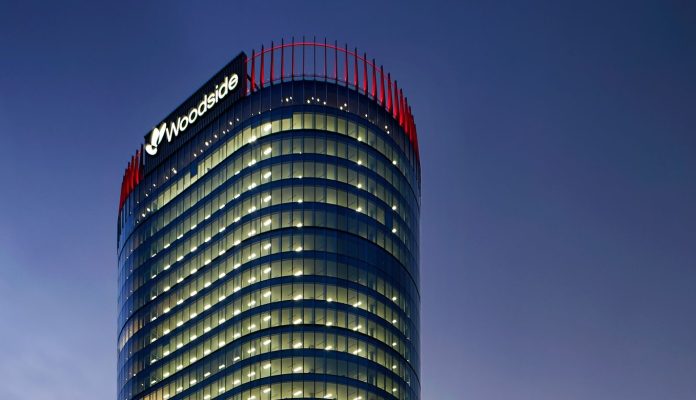 Australian energy producer Woodside has unveiled plans to establish a world-scale hydrogen and ammonia production facility at a site in southern metropolitan Perth, Western Australia.
Dubbed "H2Perth", the facility will be built on around 130 hectares of industrial land in the Kwinana Strategic Industrial Area and Rockingham Industry Zone.
Woodside CEO Meg O'Neill described H2Perth as 'a landmark project' aimed at producing low cost, low carbon hydrogen-based energy for customers.
She said that in addition to stimulating and enabling increased renewable power generation in WA, the project would also support State Government priorities for strategic industry creation and local manufacturing.
"Building in this location is not just about hydrogen. H2Perth will also facilitate substantial growth of renewables in Western Australia by providing to the grid a flexible and stabilising load that benefits uptake of intermittent renewable electricity by households and local industry," Nr O'Neill stated.
"We will also be supporting local manufacturing jobs and opportunities.
"We look forward to H2Perth establishing Western Australia as a global hydrogen leader, building on our state's existing resources and capabilities and helping lead us to into a lower-carbon future – something everyone can be proud of."
H2Perth will be a carbon neutral through a combination of green power and offsets. According to the WA Government's media statement, the first phase of the facility will include more than $1 billion in capital expenditure, creating more than 2,000 construction jobs. Once operational, it will support more than 200 ongoing local jobs.
WA's Premier Mark McGowan noted that Woodside would fully fund the construction and operation of the project to create one of the world's largest clean energy production facilities.
"Making hydrogen more affordable will accelerate the uptake of clean energy, and help our State move towards a renewable energy future and net zero by 2050," the Premier continued.
"This project will boost manufacturing in the south metropolitan region and create thousands of local jobs within the construction, manufacturing and renewable energy sectors."
Image credit: https://brandguidelines.woodside.com.au/brand-style/photography