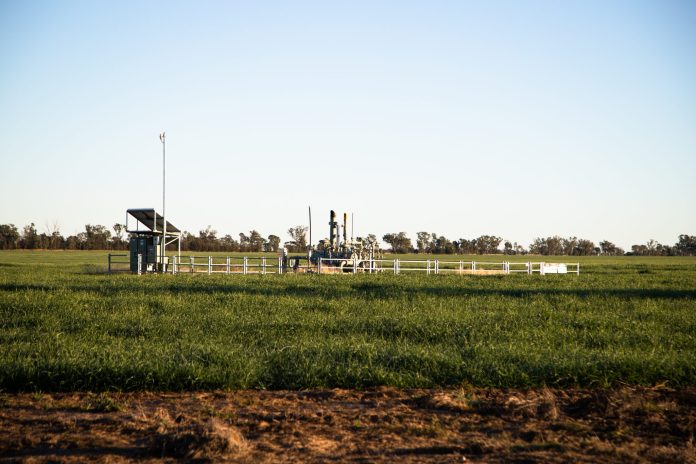 Origin Energy has executed an agreement with global energy investor, EIG, to sell a 10% shareholding in the Australia Pacific LNG joint venture for $2.12 billion.
Origin – which will retain its existing seats on the Australia Pacific LNG board – said the joint venture shareholders would comprise ConocoPhillips (37.5%), Origin (27.5%), Sinopec (25%) and EIG (10%) following completion of the sale.
The company's CEO Frank Calabria noted that the divestment would not change Origin's role as upstream operator, responsible for the upstream exploration, development, and production activities.
"Divesting a 10 per cent interest allows Origin to crystalise some of the significant value we have created in Australia Pacific LNG, while retaining upside to further value creation through a continuing substantial shareholding," Mr Calabria said.
"Origin will continue our important role as upstream operator of the world class Australia Pacific LNG asset.
"A diverse asset portfolio, combined with strategic investments over the past 18 months, have put Origin in a strong position to lead the energy transition."
According to Mr Calabria, the material cash injection from this divestment will allow the company to deliver returns to shareholders and pay down debt, as well as to 'accelerate investment in growth opportunities'.
"We are very proud of what we have helped build alongside our partners, and the performance of Australia Pacific LNG continues to go from strength to strength," he continued.
"The quality of its assets and resource base, and the hard work over recent years to materially reduce the cost base, have rightly made Australia Pacific LNG an attractive proposition for investors.
"We look forward to the contribution our new joint venture partner, EIG, will make to the venture in the years ahead."
Image credit: https://aplng.com.au/australia-pacific-lng-offers-further-gas-supply-to-domestic-market/