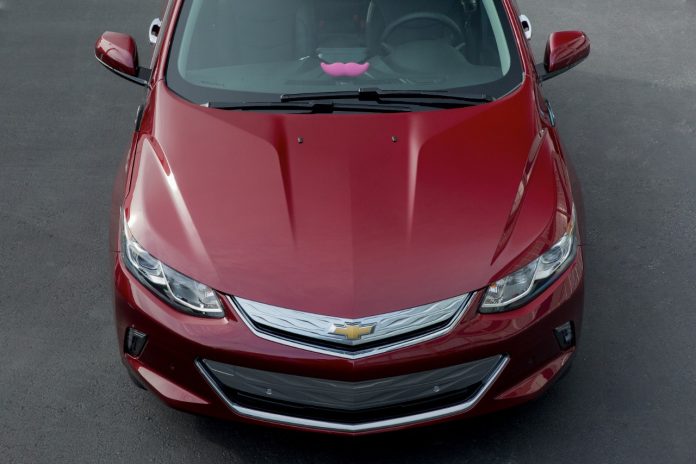 General Motors has announced that it will invest $500 million in the car-service app Lyft to develop a whole fleet of self-driving taxis.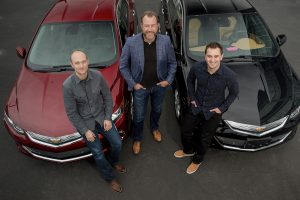 The two companies intend to open a network of US hubs where Lyft drivers can rent GM vehicles. In other words, sometime in the future, you will be able to hail a self-driving cab using a smartphone app.
"We see the future of personal mobility as connected, seamless and autonomous. With GM and Lyft working together, we believe we can successfully implement this vision more rapidly," said GM President Dan Ammann.
Under the terms of the deal, GM will get a seat on Lyft's board and access to the three-year-old company's software, which matches riders with drivers and automates payments.
"Working with GM, Lyft will continue to unlock new transportation experiences that bring positive change to our daily lives. Together we will build a better future by redefining traditional car ownership," said John Zimmer, president and co-founder of Lyft.
"This raise and collaboration with GM are exciting milestones in our three-year history that continue Lyft's leadership in redefining traditional car ownership. We are thrilled to take this momentum into the new year and continue improving life in our cities through more affordable, accessible and enjoyable transportation."