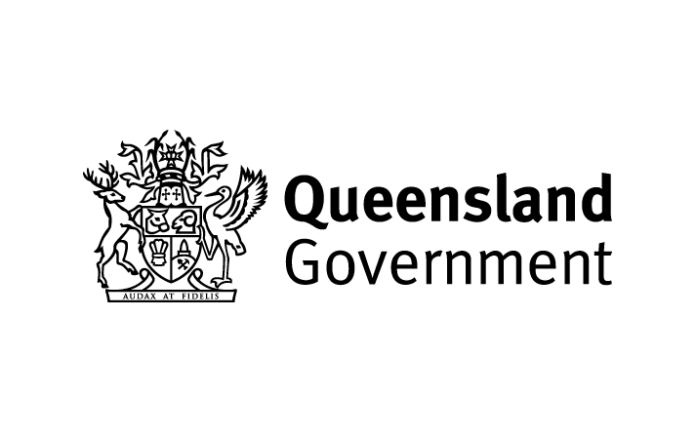 Gold Coast printing firm Fast Proof Press has been awarded $1,785,173 in funding from the Palaszczuk Government's Made in Queensland (MiQ) grants program to introduce high-speed printing technology and employ eight new workers.
Fast Proof Press CEO Matthew Whitton said the new equipment will allow the company to expand its service offering and grow its business.
"Using the latest in printing technology benefits our customers, our business and our future workforce," Mr Whitton continued.
"This new printer will ensure our trainees are skilled in state-of-the-art machinery and ready to deliver high-quality products for years to come."
Minister for Manufacturing Cameron Dick said the new equipment will help future-proof the company, which has been operating for 40 years.
"Leveraging MiQ funding, Fast Proof Press will introduce a high-speed industrial inkjet printer with binding and finishing capabilities that is expected to create eight new jobs over five years," Mr Dick said.
"The machine is at the forefront of printing technology worldwide and will increase productivity and reduce waste while having the flexibility to accommodate both large-scale and shorter print runs.
"A higher printing output will enable the company to compete with Asia's print market.
"Our government's $46 million Made in Queensland (MiQ) grants program is a proven job-generating initiative, delivering positive outcomes for great small businesses like Fast Proof Press."
Image credit: https://www.qld.gov.au/