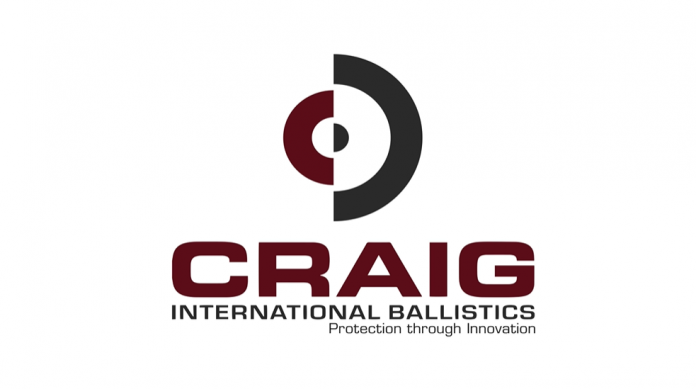 Gold Coast company Craig International Ballistics has secured an initial $1 million contract from Defence to deliver a cutting-edge Australian manufactured soft body armour to the Australian Defence Force (ADF).
Defence Minister Melissa Price said the deal will see the ADF receive 750 soft armour inserts to replace in-service armour.
"Craig International Ballistics is able to deliver this technology through the innovative use of new materials," Minister Price said.
"The Australian Army will be the first military in the world to be issued body armour made with this new Kevlar material."
Craig International Ballistics, which employs around 35 people, has been producing Australian-made body armour systems since the late 1990s.
Member for Fadden, Stuart Robert said the world-first body armour technology will deliver greater levels of protection and be significantly lighter than the current soft armour.
"This world-leading technology, developed right here on the Coast, is an example of the sort of innovation that Australian industry can deliver," Minister Robert said.
"The Morrison Government is investing in local companies like these to ensure we build sovereign capability to equip and sustain the ADF in its defence of Australia and our national interests."
Image credit: http://ballistics.com.au/