Good Design Australia has launched the new rebranded Good Design Awards 2014 (formerly known as the International Design Awards) declaring the competition open for innovative entries from Australia and abroad.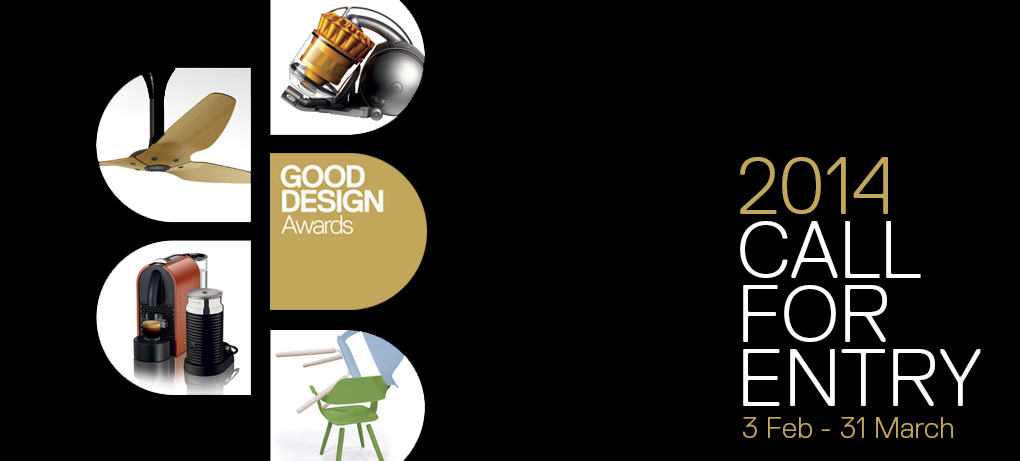 According to the media release by Medianet, Good Design Australia has partnered with VIVID Sydney to host the annual Good Design Festival, which will be dedicated to promoting the country as a leading international design destination.
The 2014 Good Design Awards is calling for entries from domestic and international businesses across 15 broad categories ranging from latest car designs, cutting-edge medical equipment, furniture, heavy engineering and mining equipment; to sports gear and everyday products such as toasters, televisions and kitchen utensils. The Awards will also cover expanding areas such as service design and design strategy, as well as products in the digital space.
"In a crowded marketplace, good design gives companies their competitive edge. It separates the extraordinary from the ordinary, excellence from mediocrity and the brilliant from the boring," said Dr. Brandon Gien, CEO of Good Design Australia and President of the International Council of Societies of Industrial Design.
"For more than five decades, the Good Design Awards program has promoted the very best in innovation and creativity on local turf and the global stage. From a credible trusted independent platform, we aim to showcase superior examples of good design across a range of industries," he said.
According to him, Good Design Australia was fully committed to building a greater appreciation of the role of professional design and creative thinking in product development and service delivery for business and consumers.
Each year, Good Design Australia invites distinguished local and international experts in the fields of industrial design, engineering, architecture, software and electronics design, service design, design strategy and communications design to review and judge entries for the Awards to strict design evaluation criteria which includes: Form, Function, Safety, Sustainability, Quality, Commerciality and Innovation.
"We select each judge based on their area of expertise and ability to bring an individual perspective in the search for the very best in good design," said Dr. Gien.
Submissions for the 2014 Good Design Awards close on 31 March 2014, with winners announced on 29 May 2014, Thursday, at the Good Design Awards Gala Night in Sydney.