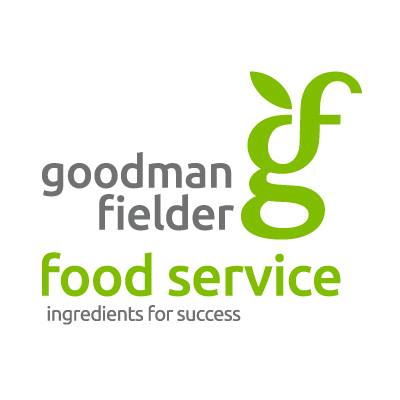 Australasia's leading food company Goodman Fielder has announced changes to its baking business that will result in the loss of more than 200 jobs across its Western Australia and Queensland operations.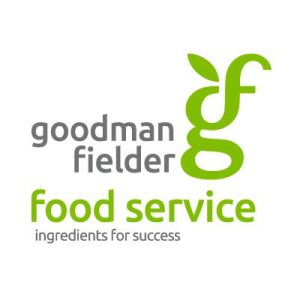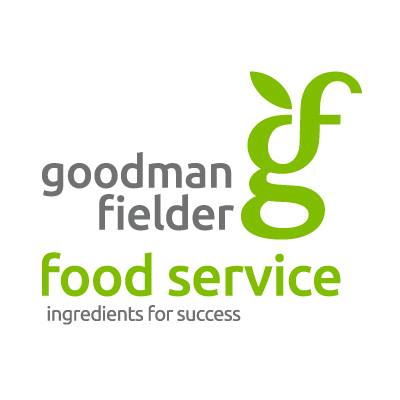 Chief Executive Officer, Scott Weitemeyer said the forthcoming changes involve relocating, closing and investing in selected sites with a view to creating a "more sustainable business."
"Today's announcements continue Goodman Fielder's investment commitment across all of its markets with over $650 million being planned between 2016-2019, of which approximately $200 million will be in Australia," he said.
In Malaga, Perth, Goodman Fielder has signed a commercial supply agreement with a third party for the manufacture of its products and brands for the WA region.
Goodman said the agreement will result in the closure of its Malaga bakery in mid-2017.
"Customers and consumers across the WA region will continue to receive daily fresh deliveries of all Goodman Fielder products with the same level of focus and commitment as today," the company said in statement.
"All employees impacted by this decision, (approximately 75) will receive their full redundancy provisions as well as an employee assistance program, outplacement program and career support."
In Queensland, the company has commenced consultation with its employees regarding proposals to relocate production from its Carina bakery to its Burleigh Heads facility and relocate production of garlic bread from its Hemmant site to its Moorebank bakery in NSW.
"Should these proposals be implemented, it is expected that the Carina and Hemmant bakeries would cease manufacturing through the second half of 2017 with approximately 140 production roles in total being made redundant," reads the statement.
"The consolidation of garlic bread production would also result in the transfer of Erskine Park garlic bread manufacturing to Moorebank."
However, the company's Managing Director Julie Coates, said more than 60 new positions are expected to be created at the Burleigh Heads, Moorebank and Canberra facilities as Goodman further invests to accommodate increased production capacity at these sites.
"Today's announcement is part of our group-wide strategy to generate efficiencies across our baking network. We are consolidating our manufacturing network and investing in larger capacity sites to create a more sustainable business for the long term," Ms Coates added.
"We understand the impact these announcements have on our people and our immediate priority is to ensure that they are supported through this process. We remain committed to our customers and consumers in each of the impacted areas and our plans are focused on ensuring they continue to receive daily fresh deliveries from Goodman Fielder. The increased investment we are planning across a number of our sites will strengthen our baking business, providing a more competitive and sustainable platform for the future."