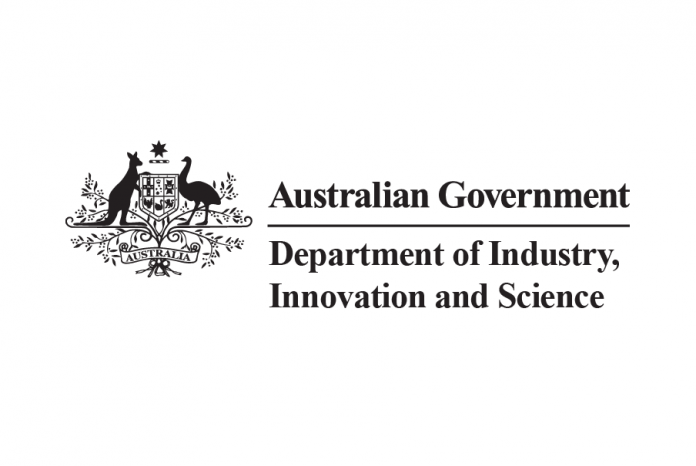 The Federal Government has announced more than $12 million in funding as part of the latest Accelerating Commercialisation grants to support the commercialization of Aussie-made innovations and breakthrough technologies.
Minister for Industry, Energy and Emissions Reduction Angus Taylor said 22 projects would split $12.2 million in funding from the Government's Entrepreneurs' Programme.
Amongst the recipients are several medical start-ups with innovations that could potentially improve and save lives.
SDIP Innovations, for instance, has been awarded a $1,000,000 grant to commercialize its first-of-its-kind bone implant technology giving surgeons the ability to treat complex and unpredictable bone defects using bone fillers.
ResusRight, another medical start-up, will receive $419,799 grant to commercialise its 'Juno' clinical training and monitoring system to help train clinicians in newborn resuscitation.
DetectED-X, which received $530,195, will continue to develop and pilot ImagED, which employs artificial intelligence to help physicians and radiographers better diagnose diseases like breast cancer.
"We are proud to support Australian companies take their innovative technologies and products to the next level through the commercialisation process," Minister Taylor said.
"These latest projects are all great examples of Australian innovations – many across high-skilled manufacturing priorities – which have remarkable potential to improve the quality of our lives, create new jobs and support our economic recovery."
Other successful projects include:
Victoria-based Southern Ocean SubSea ($988,400) to build a state-of-the-art remotely operated vehicle capable of fixing aquaculture nets, which has the potential to drastically cut costs and dangers for the industry.
Queensland's Endua Pty ($998,269) to commercialize its renewable energy storage solutions for offgrid diesel production, allowing users to generate electricity on demand without the use of diesel generators.
NSW-based Anderson Horticulture ($403,558) to further improve its micropropagation technology in order to produce more productive and efficient avocado farming practices, hence contributing to a more profitable and successful worldwide avocado sector.
NSW's BIOCARBON ($293,840) to commercialize its revolutionary technology, which will boost green steel and assist steelmakers in lowering their carbon footprint.
WA's Tribe Technology ($864,040) to commercialize their world-first automated Reverse Circulation drilling sampling technology, which will improve mining safety worldwide.
Visit www.business.gov.au/ep for more information on how to join the Entrepreneurs' Programme and apply for an Accelerating Commercialisation award.
Image credit: www.industry.gov.au