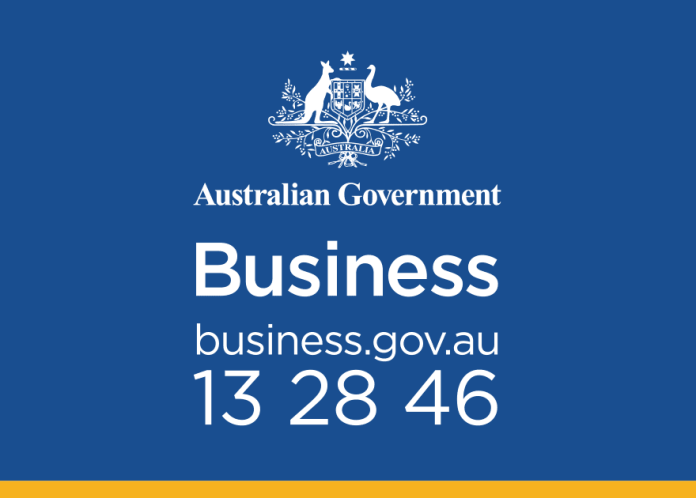 The Australian Government has announced a $34.5 million investment in projects involving cooperation between industry and research institutions for the development of new technological solutions.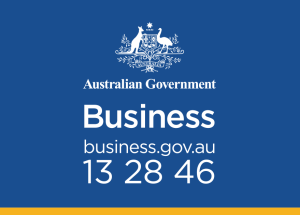 In announcing the investment, Minister for Industry, Innovation and Science Arthur Sinodinos said the funds – provided under the Cooperative Research Centre Projects (CRC-P) initiative – will be allocated to 17 projects that could potentially deliver valuable industry-specific solutions.
"These 17 projects were selected from 57 compliant applications and, with $79.9 million in cash and in-kind inputs from more than 70 participating businesses, partnerships and research institutions, represent $114.4 million invested in outcomes-focused research," the Minister said.
"Each project selected will apply high quality research to solving an industry-specific issue, or develop new products, technologies or services. This work supports the National Innovation and Science Agenda pillar to foster industry-research collaboration."
Some of the 17 selected projects include research into developing cost-effective, self-sustaining glasshouses that regulate light to maximise crop yield, research into improving sleep apnoea therapies using treatments and devices tailored to individuals, as well as research into creating a manufacturing capability for a low cost point-of-care biosensor diagnostic device for early cancer detection.
In addition to announcing the recipients of funding support, Mr Sinodinos also announced a third CRC-P round.
"My department will be taking applications until 22 March 2017 and I expect to announce funding outcomes in mid-2017," the Minister concluded.
Information on how to apply for the third round is available from: www.business.gov.au/crc-p.