The Australian Government has invested $101 million into the $155 million Growth Fund to support automotive manufacturing workers and supply chains in South Australia and Victoria who were affected by the demise of Australia's carmaking industry.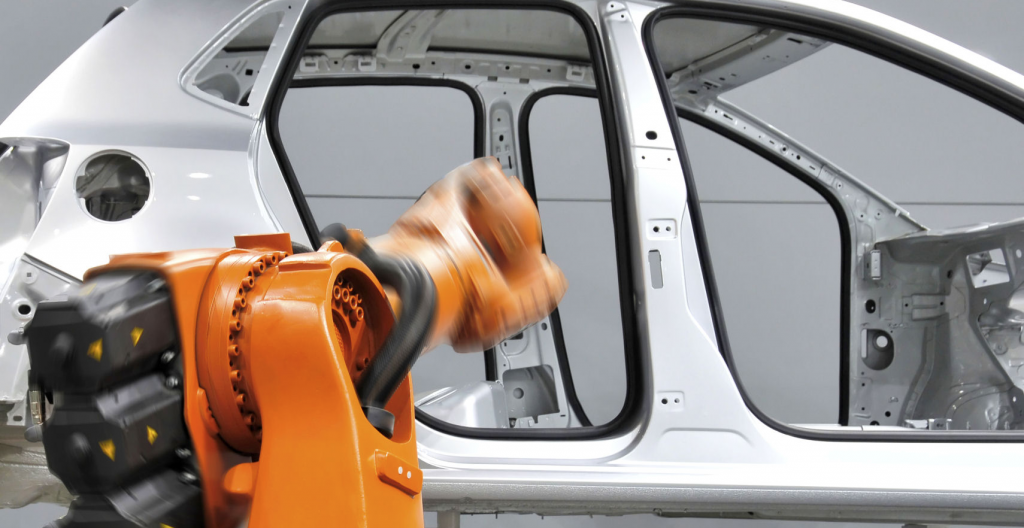 "To support employees, the Australian Government committed $15 million to extend the Automotive Industry Structural Adjustment Programme, which is helping automotive workers find new jobs. This programme is open to applicants into 2018," the Minister said.
"To support the automotive supply chain, the Australian Government has contributed to the $20 million Automotive Diversification Programme and the $90 million Next Generation Manufacturing Investment Programme."
According to Mr Sinodinos, the Automotive Diversification Programme has generated $51 million in private sector investment, while the Next Generation Manufacturing Investment Programme has attracted over $283 million in investment.
"These elements of the Growth Fund are working now, helping automotive employees and supply chains now, with money going out the door as we speak to projects that are delivering jobs," the Minister added.
"Businesses in impacted regions have received Commonwealth assistance though the $29.5 million Geelong Regional Innovation and Investment Fund and $24.5 million Melbourne North Innovation and Investment Fund that support innovative, job creation projects that strengthen and diversify these regions."