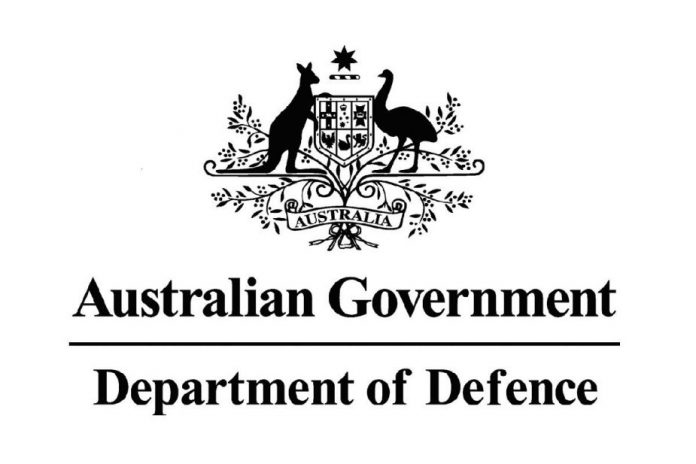 Five Australian small manufacturers will receive more than $1.1 million in grant funding from the Federal Government to expand their export capabilities.
Defence Industry Minister Melissa Price announced that Electro Cad Australia, Buzzworks (Queensland), Orbital Corporation (WA), Advanced Navigation (NSW), and Visit Industrial will share in more than $1.1 million in Defence Global Competiveness grant funding to grow and achieve export success.
"These five small businesses are targeting export opportunities as direct exporters or through the global supply chains, demonstrating the dynamic nature of our defence industry," the Minister said.
Buzzworks was awarded $239,600 to buy equipment to expand sales into the local supply chain for the rapid design and prototyping of human augmentation technologies for combat soldiers and soldier rehabilitation.
Electro Cad Australia received a $240,000 grant to purchase equipment to manufacture sophisticated defense components in order to expand sales in the worldwide supply chain.
Orbital Corporation received $240,000 in funding to purchase equipment to expand sales into the local supply chain for the fabrication and assembly of high-precision components for export.
Advanced Navigation was awarded $240,000 to purchase fiber optic coil component manufacturing equipment for autonomous and unmanned surface, aerial and marine export prospects.
Visit Industrial was awarded $197,993 to purchase specialized machinery for the cost-effective fabrication of export-ready components.
Minister Price said the new funding comes as the Government "makes it easier for Australian industry to grow and achieve export success through the release of the Australian Defence Export Office App", which includes a pocket version of the Australian Defence Sales Catalogue.
According to the Minister, the App – available for both Apple and Android phones – will include details of all of the 214 companies featured in the latest Catalogue.
"This will make it even easier for Australian businesses to access export assistance provided by the Government, as well as to promote their products, services and technologies," Minister Price concluded.
For more information regarding export assistance and obligations please visit: https://www1.defence.gov.au/business-industry/export.
Image Credit: <a href="https://www1.defence.gov.au">Department of Defence</a>