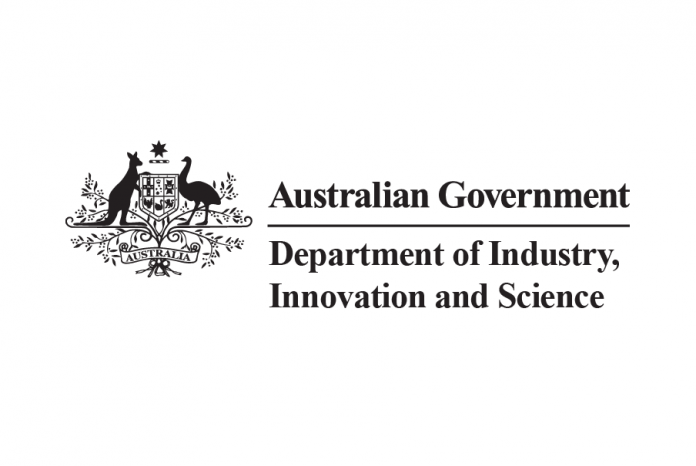 The Federal Government has announced an additional $6.7 million in funding in an effort to remove the barriers preventing the advancement of women and girls in science, technology, engineering and mathematics (STEM).
Making the announcement on International Day of Women and Girls in Science, Minister for Science and Technology Melissa Price said the investments would ensure the continued success of the Superstars of STEM program, as well as backing the important work of the Women in STEM Ambassador, including the national awareness-raising initiative – Future You.
"The Morrison Government is determined to break down barriers that stand in the way of girls and women studying STEM subjects and excelling in the careers that follow," Minister Price said.
"The study of STEM subjects and pursuit of STEM careers is essential to our national prosperity and for growing our economy.
"Our investments will ensure our Women in STEM Ambassador Professor Lisa Harvey-Smith can continue to be a great advocate for gender equity in STEM and the incredible Superstars of STEM program can inspire even more role models."
She said the Government was committed to giving women and girls equal opportunities in STEM subjects and careers.
"Supporting girls and women with opportunities to excel in these areas is not only an important issue of equity, but it bolsters the pool of available STEM-skilled workers," Minister Price said.
"This additional funding will continue to address structural and cultural biases that lead to the under-representation of women and girls in STEM, through amazing programs like the Superstars of STEM.
"The new investment also recognises the work of the Women in STEM ambassador and the Future You campaign in encouraging women and girls to consider STEM subjects and careers."
The government will contribute $2 million in Science & Technology Australia's Superstars of STEM program, allowing it to nurture an additional 120 women Superstars into future leaders.
It will also contribute an additional $2.4 million to the Women in STEM Ambassador program, as well as an additional $2.3 million to expand this national digital awareness-raising initiative.
Image credit: www.industry.gov.au