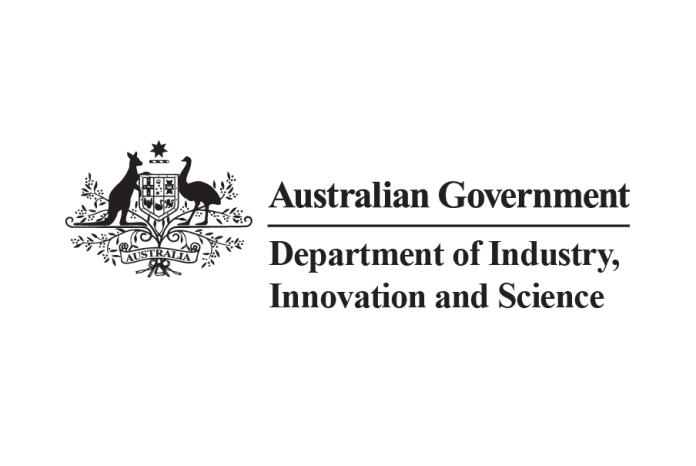 The Federal Government has established a new $300 million fund designed to back Australia's aspiration to become a world leader in hydrogen production.
The Advancing Hydrogen Fund will be administered by the Clean Energy Finance Corporation (CEFC) and will finance projects focused on growing a clean, innovative and competitive hydrogen industry in Australia.
Finance Minister Mathias Cormann said the Fund will back projects that align with priorities under the National Hydrogen Strategy, including advancing hydrogen production, developing export and domestic supply chains, establishing hydrogen hubs and backing projects that build domestic demand for hydrogen.
"This new fund will be a catalyst for the future growth of Australia's hydrogen industry, which has the potential to boost Australia's energy security, while creating more new jobs across the country and becoming a major new export industry," Senator Cormann said.
"There are many innovative Australian organisations working to advance the hydrogen industry and this fund will support that work. Our Government is very committed to backing technological advances in the hydrogen industry."
Energy and Emissions Reduction Minister Angus Taylor said the Government was determined to develop a hydrogen industry that will generate many jobs and billions of dollars in economic growth between now and 2050.
He said the economic goal was to drive down the cost of producing hydrogen at or under $2 per kilogram, which is the point where hydrogen becomes competitive with alternative energy sources in large-scale deployment across Australia's energy systems.
"Importantly, if we can get hydrogen produced at under $2 a kilogram, it will be able to play a role in our domestic energy mix to bring down energy prices and keep the lights on," Mr Taylor continued.
"Our hydrogen industry has the ability to make a tremendous positive impact both at home and overseas. From cheaper energy bills and job creation in regional Australia, to playing a role in reducing global emissions both at home and in countries that buy Australian produced hydrogen, the industry's potential cannot be ignored."
CEFC CEO Ian Learmonth added: "Hydrogen has the potential to make a substantial contribution to our clean energy transition, reducing emissions across the economy while underpinning the development of an important domestic and export industry.
"Renewable hydrogen can enable the deep decarbonisation of notoriously difficult-to-abate sectors, particularly in transport and manufacturing, while accelerating the contribution of renewable energy across the economy.
"CEFC finance remains central to filling market gaps, whether driven by technology, development or commercial challenges. We are confident we can use our capital to help build investor confidence in the emerging hydrogen sector, which is an exciting extension of our investment focus," Mr Learmonth concluded.
Image credit: industry.gov.au