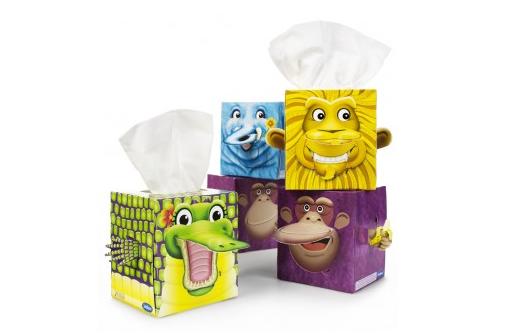 Graphic Packaging International, the wholly owned subsidiary of Graphic Packaging Holding Company, has offered to purchase 100% of the outstanding shares of Colorpak, a leading folding carton supplier in Australia and New Zealand.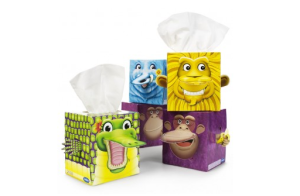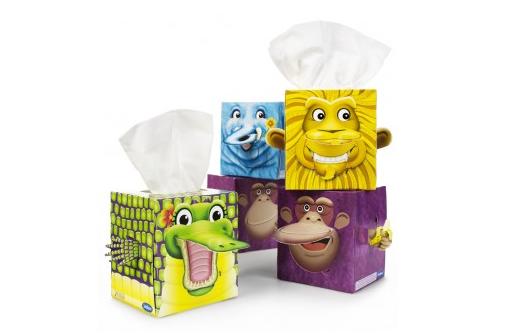 If the deal materialises, Colorpak shareholders will receive $0.68 cash per share, which represents a premium of 25.9% to Colorpak's closing price share on Monday.
The $0.68 offer, which values Colorpak at $60m, is supported by Colorpak directors who unanimously recommend the company's shareholders to vote in favour of the proposal in the absence of a superior offer.
"Colorpak's Board considers the proposal highlights the strategic value of our business and provides an opportunity for our shareholders to realise the value of their holdings at an attractive price," Colorpak Chairman, Geoff Willis said.
"We have been advised that Mr Alex Commins, the current Managing Director of Colorpak and Mr Sid Troiani the current Chief Financial Officer, will remain in their roles and assume responsibility for Graphic Packaging International's growth ambitions in Australia and New Zealand".
Graphic Packaging's President and CEO Michael Doss said the proposed acquisition of Colorpak was in line with the company's strategy to grow its business in developed food and beverage end markets and to optimise its global supply chain.
"While Graphic Packaging currently has a well-established  presence in Australia, the acquisition of Colorpak and its three world class folding carton manufacturing facilities allows us to expand our proven integrated supply chain in the Australia and New Zealand food, beverage and consumer product markets," Mr Doss said.
"This acquisition will broaden our customer base and offer current customers a wider range of products."
The transaction is expected to be completed by mid-April if it gains shareholder approval.