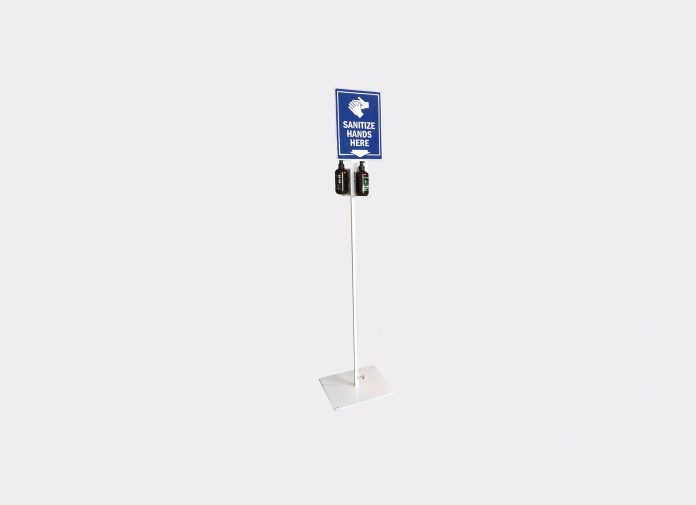 Community Message
Our all-Australian manufacturing company has, like so many businesses, been severely impacted by the Coronavirus pandemic, but we were absolutely determined to trade through it and keep our brilliant staff employed.
After a series of all-in brainstorming sessions where "everything" was possible and where there was "no such thing as a stupid idea", one of our employees came up with this.
Our new Hand Sanitising Stand has been a phenomenal success for us and completely filled our "spare" manufacturing capacity.
And, as it turns out, Australian manufacturers can actually compete with cheap imported items: We're being flooded with customer feedback telling us that our stand is not only cheaper and better quality than imported units, but it has the advantage of being Australian made and readily available.
---
This article is by Jon Weaving, CEO of GripSport