Technology giant Hewlett-Packard plans to separate its computer and printer business from its corporate hardware and services operations and create two completely separate entities in an attempt to improve its operations.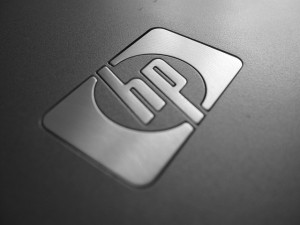 According to the article on the BBC, the split is part of a 5-year radical restructuring plan that the company launched four years ago to make a smoother transition to the new era of mobile and online computing.
It is said that HP no longer sees its PC and printers division as lucrative source of profit and will instead concentrate on the enterprise-facing products as its core business.
Although yet to be made official, the move was met with approval from shareholders and investors, sending the company's shares up nearly 5% in early trading on Wall Street.
"This would be a brilliant move at just the right moment in the turnaround. It would liberate significant trapped value," Ralph Whitworth, an HP investor who until recently was its chairman told the WSJ on Sunday.
It is understood that current Chief Executive Meg Whitman, who was tasked with the job of reviving the fortunes of the technology giant, will chair both the corporate hardware and services operations and HP's printing and PC business.
Ms Whitman said the split would give both firms the "flexibility they need to adapt quickly to market and customer dynamics".
"We can [now] more aggressively go after the opportunities created by a rapidly changing market," she added.