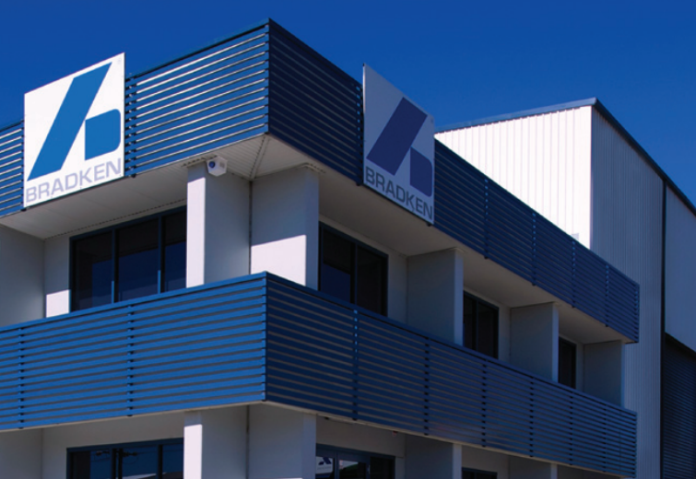 Japanese giant Hitachi Construction Machinery (HCM) has submitted a $689 million takeover bid to acquire Bradken, an Australian supplier of mining equipment.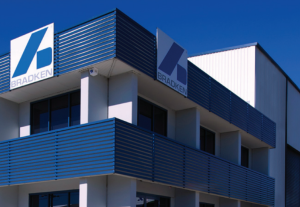 The $3.25 a share offer, which was unanimously backed by the Bradken Board of Directors, represents a 34% premium to the company's closing share price on Friday.
The offer comes a year after Bradken knocked back a A$428 million takeover offer from Koch Industries Inc. and local private equity firm Pacific Equity, saying it didn't reflect the company's true value.
If the deal goes through, Bradken will become part of Hitachi's mining and industrial services business, with its head office expected to remain in Newcastle, NSW.
HCM said the transaction will be funded from its cash reserves and bank borrowing.
HCM was established in 1970 in Japan. Headquartered in Tokyo, the company is a leading global manufacturer and supplier of construction mining machinery, as well as machinery consumables and parts. HCM's majority shareholder is Hitachi Ltd, which owns approximately 50% interest in HCM.
Bradken is a global manufacturer and supplier of differentiated consumable and capital products for the mining, transport, general industrial and contract manufacturing markets. The company specialises in manufacturing fully machined cast iron steel products across 3 operating divisions, employing almost 3,500 people in 24 manufacturing facilities and 28 sales and service centres internationally.