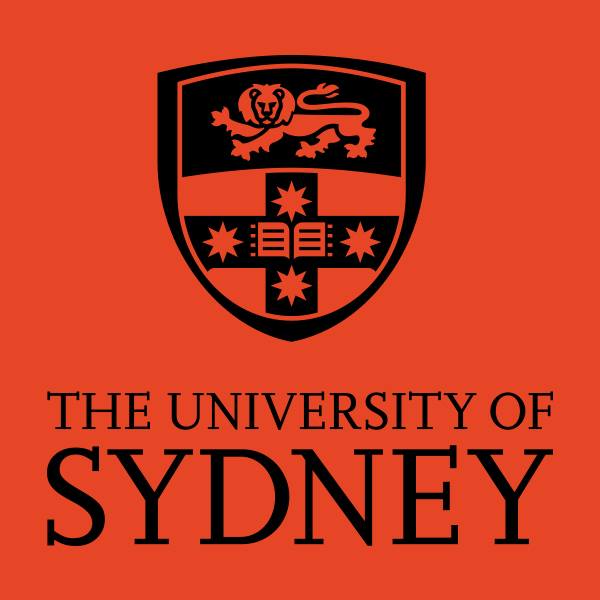 An international workshop focusing on merging biotechnology, nanoscience and manufacturing to reduce costs and waste will be held at the University of Sydney on 5 – 6 October.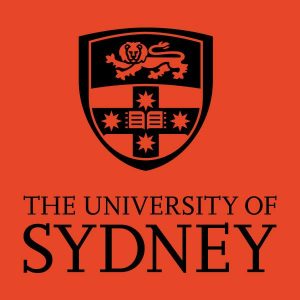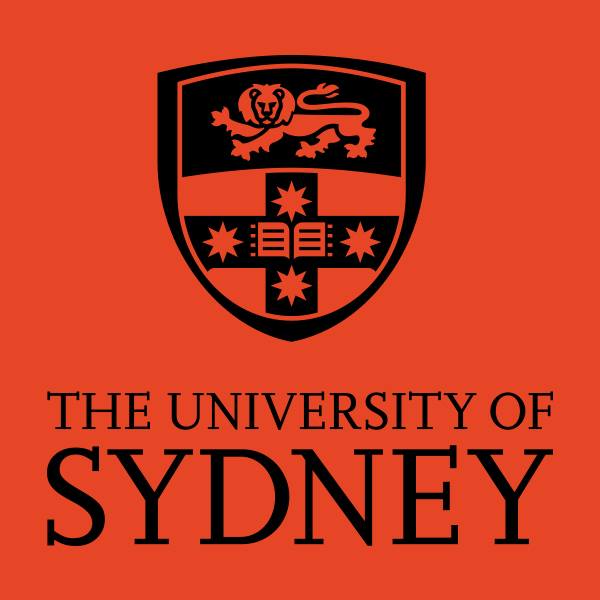 The 'Advances in Biotechnology for Food and Metal Applications' workshop will gather leading international experts who will discuss biotechnology – in particular micro and nano technologies – and their current and future applications in food and medicine manufacture.
Organised by the University of Sydney's ARC Food Processing Training Centre, the workshop will aim to establish practical applications in biotechnology and manufacturing processes to maximise value from raw materials, enhancing efficiency and reducing energy consumption.
The Centre has been working with 12 industry partners to help its efforts to improve manufacturing technologies. It has conducted a series of successful researches on the production of nutraceuticals – by-products from food and waste that can provide additional health benefits as supplements – and has developed a range of high value products for the prevention and treatment of acute and chronic diseases such as cancer, osteoporosis and cardiovascular disorders.
"Workshop participants will discuss more cost-effective and sustainable methods of food production with a view to minimising waste and enhancing efficiency," said Professor Fariba Dehghani, Director of ARC Food Processing Training Centre and co-convenor of the workshop.
"Our aim is to open up new avenues for cross-disciplinary research between leading engineers, scientists, clinicians, and industry experts. Together we can find innovative solutions to bring benefits to industry and consumers alike."
The delegates will discuss the gap between technology innovations and useful applications in biotechnology, as well as strategies to efficiently turn research innovations into commercial products.
Representatives for the University's flagship centres include the Charles Perkins Centre, the Australian Institute for Nanoscale Science and Technology, and the Institute for Biomedical Technologies.
These will be joined by international delegates from world leading universities from around the globe, including Stanford University (USA), MIT (USA), Shanghai Jia Tong University, Nanyang University (Singapore), Nottingham University (UK), University of Mainz (Germany), Genoa University (Italy), Lorraine University (France), Lanzhou University (China), Northeastern University (USA), University of Auckland (New Zealand), and the University of Canterbury (New Zealand).