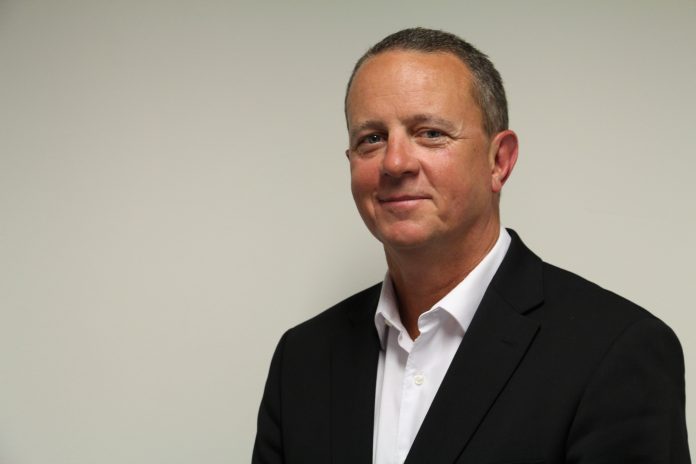 Article by Peter O'Connor, Vice President Sales Asia Pacific, Snowflake
As Australia's manufacturing firms plan for the uncertain year ahead, many are realising the vital role that data will play within their operations. Everything from supply chain records and customer orders to machinery maintenance schedules and capital spending plans will become important assets that support ongoing business growth.
With this in mind, there are ten key trends that will shape the way data is collected, stored, and used by manufacturers during 2021. Together, these trends will also help to shape the way in which data analytics is used to drive business activity. These trends are:
The value of data will increase exponentially:

The importance of data as a business resource grew throughout 2020, and this trend is showing no sign of slowing. Manufacturers of all sizes will continue to focus on finding new ways in which data can provide a distinct competitive advantage.

The rise of the Data Cloud:

To support this growing focus on the value of data, manufacturing firms will increasingly embrace the concept of the Data Cloud. These next-generation platforms overcome the challenges that are caused when data is stored in multiple silos and in different physical locations. There could be data stored on the factory floor, in head office, and in portable devices used by field staff. This year, there will be a focus on rationalising this storage and adopting a Data Cloud strategy.

Modernisation beyond the data warehouse:

With the Data Cloud in place, manufacturing firms will then begin to look more broadly at their overall architecture beyond existing data warehouses. Evolving this architecture to remove data silos and improve access will allow staff to undertake new and exciting projects and take advantage of new opportunities as they arise.

Governance remains a top concern:

Data security and governance was a significant issue for many firms during 2020 and this will continue to be the case in the year ahead. To succeed, a comprehensive governance framework needs to be put in place that spans all facets of activity and covers data stored in all locations. The framework needs to be supported by centralised controls but also needs to be designed so that is does not hinder innovation by restricting access to those who need it.

The demise of data lakes and warehouses:

They've been a core component of data storage infrastructures within larger manufacturers for years, but 2021 will be the year that the dominance of data warehouses and lakes begins to fade. These traditional data stores will increasingly be replaced by more flexible and robust platforms. This will mean that the days of having to determine exactly where different types of data should be stored will soon be over. With a single platform, manufacturers will be able to work with any type of data, process it where it is stored, and readily collaborate with external partners and suppliers.

Collaboration will go mainstream:

Once data is made readily available throughout a firm, collaboration will become much easier. Rather than having to transfer large files from factories and warehouses to a head office, all parties will be able to access a single centralised data store. Collaboration will also increasingly occur with external parties such as partners and suppliers. They will be able to access the same centralised data store and interact with it as required. Such improved collaboration will add significant value to daily operations.

The rise of analytics democratisation:

In the past, business data has tended to only be available to a select few senior people within an organisation. In 2021, this will change for the better. Data will increasingly become democratised which means teams and individuals across the company will be able to readily access the data they need without having to navigate complex processes or query multiple platforms.

Data processing for all:

As a result of this democratisation, teams will be able to work together and process data in new ways. For example, a team tasked with supply chain management will be able to share data with others in the warehouse. Production line teams will be able to readily share data about output with teams in the finance department. The result will be a much clearer picture of what is happening in real time.

Every app will become a data app:

During 2021, business applications will increasingly become data applications. This means they will be able to ingest business data that will improve the way they function. The value applications deliver to users will also increase. For example, applications that manage machinery will be able to take advantage of data about incoming orders while rostering apps will be able to use data provided by production scheduling platforms.

A single data platform will become reality:

Traditionally, organisations have had to wrestle with data that arrives in different formats and is stored in multiple locations. During 2021, this approach will be changed through widespread adoption of the Data Cloud. Throughout the year, the Data Cloud will deliver new opportunities for organisations by maximising the value they can extract from all their data.
It's clear that 2021 will deliver myriad new opportunities for those Australian manufacturing firms that are able to effectively manage and make use of their data. Those who achieve this goal, through the adoption of the Data Cloud, will be best placed to grow in the months ahead.