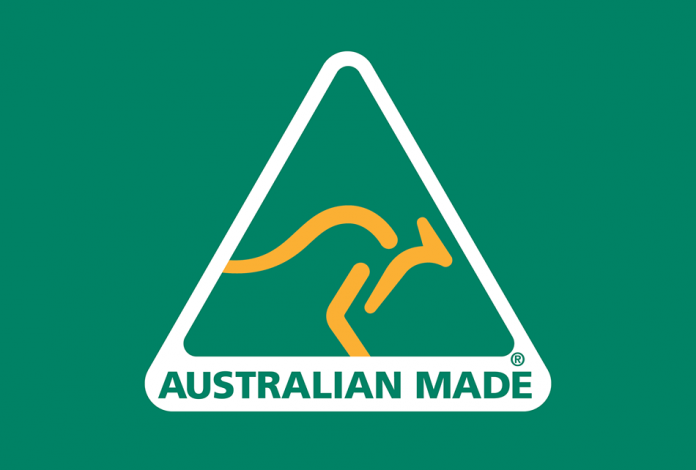 The Australian Made Campaign (AMCL) announced that the Australian Made, Australian Grown (AMAG) logo is now a registered trademark in Indonesia and Vietnam.
The formal registration of the AMAG logo in Indonesia and Vietnam follows its registration in other key export markets, including the EU, UK, UAE, USA, China, South Korea, India, Singapore, Malaysia, Hong Kong and Taiwan, where it is known as Australia's mark of authenticity.
The trade mark registration work, which was carried out by Australian Made Campaign partner and Australia's largest independent intellectual property specialist firm, Wrays, covers 10 classes (Classes 3, 5, 20, 25, 29-33 and 35) that extend to a wide range of products, including toiletries and cosmetics, pharmaceuticals, furniture, clothing and footwear, food and beverage and retail services.
Australian Made CEO Ben Lazzaro, said the symbol's registration means the iconic logo is now legally protected under local Indonesian and Vietnamese law, with only licensed Aussie makers and growers allowed to use it.
"Indonesia and Vietnam present a great opportunity for Aussie makers and growers," Mr Lazzaro said.
"The formal registration of the logo in these regions provides an essential legal framework which exporters can rely upon if the logo is copied or used without proper authority."
Image from the Australian Made Campaign Facebook