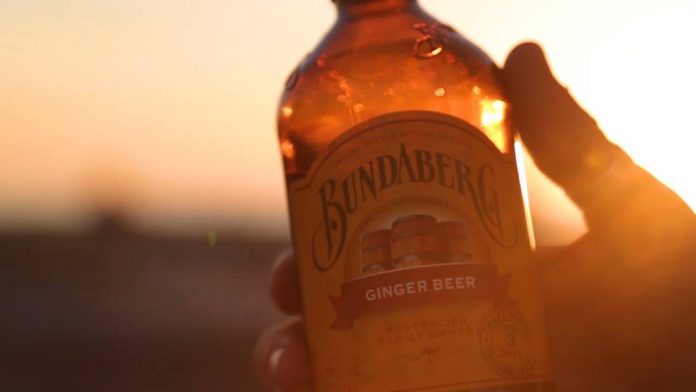 Iconic family-owned business Bundaberg Brewed Drink has secured funding through the Queensland Government's $46 million Made in Queensland (MIQ) grants program to upgrade its current brewing facility.
The soft-drink manufacturer, which distributes its premium brewed soft drinks nationally and globally to 56 countries, will use the MIQ funding to upgrade the brewing, bottling and warehousing systems at its Bundaberg facility and create 40 new jobs.
Queensland's Minister for State Development, Manufacturing, Infrastructure and Planning Cameron Dick, who visited the company's premises on Wednesday, said the $575,800 in funding would help the company add to its existing regional workforce of more than 170 staff.
"The company is already one of the region's largest employers," the Minister continued.
"These improvements will support Bundaberg Brewed Drinks' transformation into a super brewery and enable further expansion to meet global demand."
Bundaberg Brewed Drinks Chief Executive Officer John McLean said the MiQ funding would assist the company to continue its growth going forward.
"We live by the rule, if it's worth brewing, it's worth brewing well, so we're always looking for ways that innovation and better manufacturing processes can complement our traditional brewing methods," Mr McLean said.
"The MIQ funding will assist us to optimise our equipment and processes, improving the way we continue to produce great tasting brewed soft-drinks."
Image credit: Bundaberg Brewed Drink Facebook Page