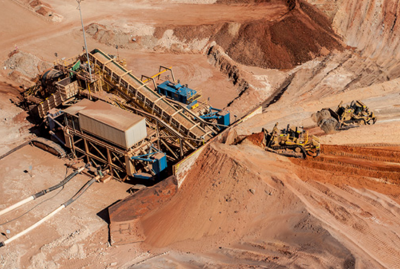 Iluka Resources announced that it will suspend mining and concentrate production operations at its Jacinth-Ambrosia mine in the Eucla Basin, South Australia, slashing 33 of the mine's 79 jobs in the process.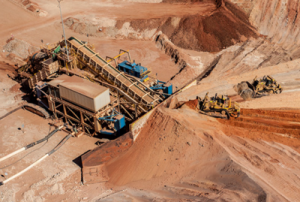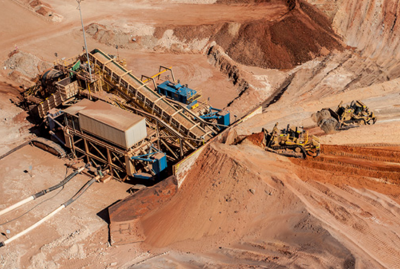 The company said that the suspension of all operations at the mine will be for a period of 18 to 24 months, adding that it will maintain the operations on site so that they can be reactivated rapidly "in line with global market recovery".
Iluka's Managing Director David Robb said the decision was consistent with the company's shareholder focused objective and aimed at improving cash flow at a time of subdued market demand.
"The operating method at Jacinth-Ambrosia reflects Iluka's focus on shareholder returns through the cycle," Mr Robb stated.
"Iluka has in the past altered the mine path to reduce production at the mine and has, conversely, in recent years been operating the mine at capacity to maintain efficiency. In balancing its finished product supply to demand, Iluka has been prepared to build and hold stocks of heavy mineral concentrate with a view to drawing that inventory down over time."
He said the remaining 46 employees will be retained or redeployed to other Iluka operations, adding that further job losses associated with contractors and support services to the operation are expected.
"Iluka recognises the significant impact the decision to suspend mining and concentrating operations will have on employees and their families and on local communities. The company will work closely with State Government agencies and regional bodies to co-ordinate transition arrangements," Mr Robb said.
"Jacinth-Ambrosia has a justifiably high reputation in terms of the benefits it has brought to the local community and its operational and environmental performance. Iluka intends to protect the operation's reputation during the suspension period."
The company also assured that it will continue to supply key customers from both finished product inventory and via the continued processing of existing concentrate inventory into finished product at its mineral separation plants in Victoria and Western Australia.
Jacinth-Ambrosia is one of the world's largest sources of zircon with a capacity to supply 15 to 30 percent of global zircon demand.