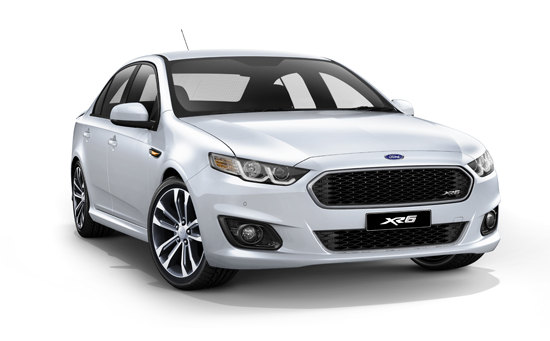 Advanced manufacturing company Quickstep Holdings has received full global signoff from Ford to manufacture an innovative air duct for the Ford Falcon XR6.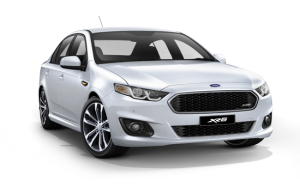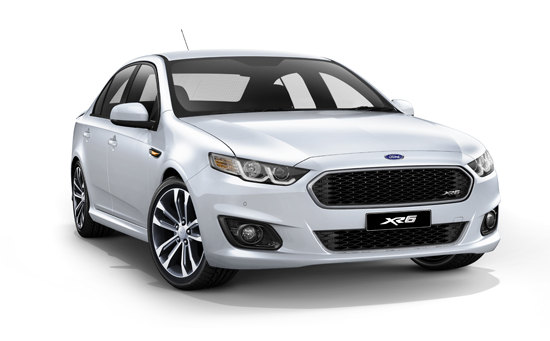 The air intake system was designed by Premcar, engineered and tested by Ford, and manufactured by Quickstep Automotive at the company's Waurn Ponds automotive facility.
The Falcon XR6 Sprint will be the first mass-produced Ford vehicle to feature a carbon fibre air intake system, providing Quickstep with a platform to showcase its automotive capability and the role of carbon fibre in the car industry.
Quickstep managing director David Marino said the supply agreement makes the company Ford's first automotive original equipment manufacturer (OEM) client.
"We are delighted to work with Ford on its ground-breaking technology," Mr Marino said.
"During design and development we qualified materials, resins and process that replace a thick-walled, injection moulding plastic component with a very thin-walled carbon fibre part. We are excited by this signature contract and believe the automotive growth opportunities for Quickstep will be significant."