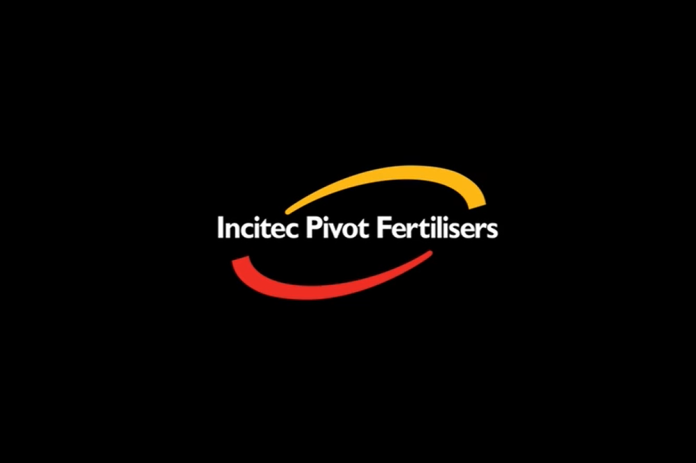 Incitec Pivot, a manufacturer and distributor of fertilisers, explosives and chemicals, announced it would cease manufacturing operations at its Gibson Island fertiliser facility after more than 50 years of operation.
According to the company's statement, the decision was made after 'all efforts to secure an economically viable long-term gas supply to its Gibson Island plant' proved unsuccessful.
"As a result, IPL will cease manufacturing operations at the site at the end of the current natural gas feedstock supply arrangements which expire at the end of December 2022," reads the statement.
Despite its decision to cease manufacturing with natural gas at the end of 2022, Incitec Pivot plans to progress the feasibility study into industrial-scale production of green ammonia to potentially re-purpose the facility.
The company's Brisbane fertiliser distribution centre will also continue to operate beyond the closure of the manufacturing operations.
IPL Managing Director and CEO, Jeanne Johns, said the closure was expected to impact up to 170 employees.
"The wellbeing and safety of our loyal employees is our key priority during the next 14 months," Ms Johns said.
"We appreciate and thank them for their dedication which has resulted in the safe and reliable operation of the facility. We will be working with our people and offering them whatever assistance we can.
"IPL's commitment to the Brisbane area remains strong as we continue to invest in our import distribution centre at Gibson Island and look for opportunities to re-purpose the site for the future."
According to Ms Johns, IPL 'remains fully committed' to being the leading supplier of fertilisers and soil health services to the agricultural sector, with urea, sulphate of ammonia and other specialty products to be sourced from its existing international import supply chains to replace these manufactured products.
"We will continue to support our agricultural and industrial customers and suppliers who have supported our manufacturing operations at Gibson Island through to the end of 2022, as we transition our business," she continued.
"It is disappointing for our people and Australian manufacturing that we could not reach a suitable commercial gas supply agreement to continue the operation of the Gibson Island facility from processing natural gas, however we look to create new opportunities aligned to the Company's forward strategy."
Image credit: https://www.incitecpivotfertilisers.com.au/about-us