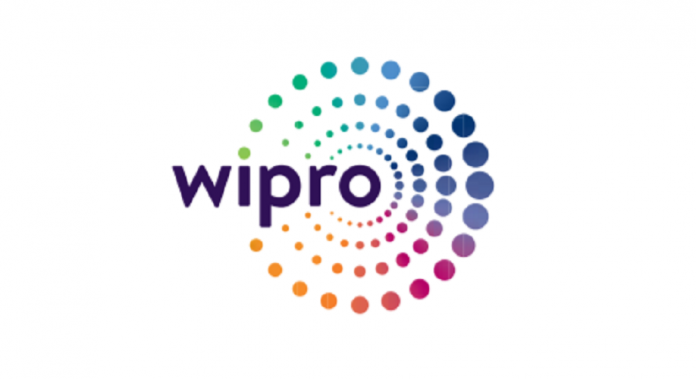 Leading Indian tech company Wipro Limited will establish a new facility in Melbourne as part of a project backed by the Victorian Government.
Wiprow, which has been operating in Melbourne for over 15 years, will open a new state-of-the-art Cyber Defence Centre in South Melbourne where local tech experts will help to protect organisations from cyber-attacks.
Minister for Economic Development Tim Pallas said the investment will create up to 100 new tech jobs, including internship opportunities for Victorian university graduates looking to pursue  a career in cyber security.
"Melbourne is Australia's leading tech city and we welcome this reinvestment by Wipro – one of India's top tech companies," Mr Pallas said.
"Setting up the Asia Pacific Defence Centre will strengthen Victoria's capability in cyber security and draw on the local expertise to help Wipro protect Australian organisations from cyber related incidents."
Wipro Senior Vice President Raja Ukil said the Centre will service the company's clients across a broad range of sectors, including financial services, telecommunications, energy and utilities, as well as Government organisations.
"The launch of the centre in Melbourne showcases Wipro's commitment to leverage local talent and specialised expertise to cater to the cyber security needs of the region," he concluded.
Image credit: https://www.wipro.com/