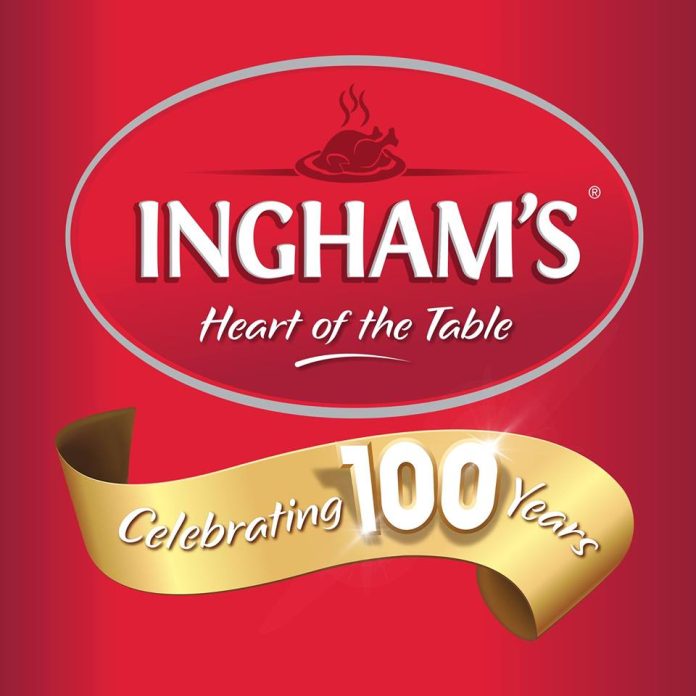 Australia's biggest poultry producer, Ingham's, has recently made a $75 million investment across its Queensland operations, laying the foundations for sustained growth and the generation of skilled job opportunities.
The company, which employs nearly 1,500 full time jobs at its Murarrie and Cleveland processing facilities, recently opened new logistics and laboratory facilities at Lytton.
Visiting the purposely built state-of-the-art facility at Lytton, Premier Annastacia Palaszczuk said Ingham's investment underpins 2000 full time jobs in Queensland, with the company supporting an estimated 10,000 indirect jobs across the state.
"The Ingham's strategy is to become a world-class food company by adopting new technology and building a skilled workforce and it is happening here is Brisbane," the Premier remarked.
"Ingham's investment is vote of confidence in Queensland and our agriculture and food manufacturing sector."
"It means future job opportunities through the supply chain including the new facilities at Lytton, the processing facilities at Cleveland and Murarrie, at its hatcheries, farms and feed mills."
Manufacturing is the fifth biggest contributor to Queensland's economy and employs almost 170,000 Queenslanders.
Minister for Manufacturing Cameron Dick said the sector was already generating $19.2 billion in added value to the state's economy, with no signs of slowing down any time soon.
"Over the next decade, Queensland's manufacturing sector is predicted to grow the economy by $7.13 billion," Mr Dick said, adding that Ingham's investment was the example the State Government was seeking to promote through a renewed focus on manufacturing.
"Queensland has numerous competitive advantages, including a strong industry base with supply chain expertise, high-quality produce thanks to favourable climatic and growing conditions and world-leading food management practices in food security and sustainability, so we also want to see companies exploring and capitalising on the export market," he continued.
"Queensland's manufacturing industry is brimming with optimism and opportunity ripe for the taking, and as a government we are focused on fostering an economic environment which is giving manufacturing companies like Ingham's the confidence to grow their investment in our state and showcase their product to the world from a Queensland base."