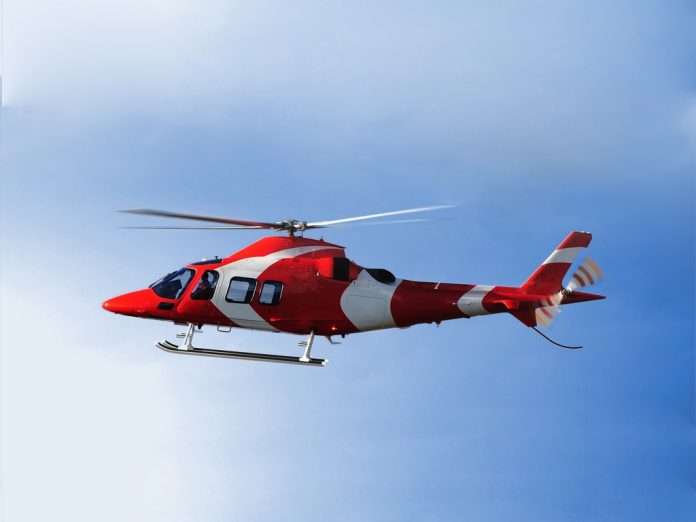 Italian helicopter manufacturer Leonardo has announced that it has selected Fisherman's Bend in inner Melbourne as the site for a helicopter repair and overhaul facility.
The facility will be the only one of its kind in the southern hemisphere, and will be capable of servicing Australia's Multi-Role Helicopter, Taipan, as well as foreign military and certain civil helicopter main gear boxes.
In making the announcement, Defence Industry Minister Christopher Pyne said the Government is investing around $16 million in the facility, with a similar amount being committed by Leonardo.
"The facility will commence operation in mid-2020 and employ at least 15 technical staff for 30 years or more, with 25 or so staff employed indirectly," Minister Pyne said.
"I would like to congratulate Leonardo and their local subsidiary, Leonardo Australia, for committing to establish this strategically important regional centre of excellence."
"Previously we had to send the gear boxes back to Italy for maintenance – now we'll be able to do that work here, faster and cheaper, while transferring skills and know-how to Australian industry."
Image credit: http://www.leonardocompany.com