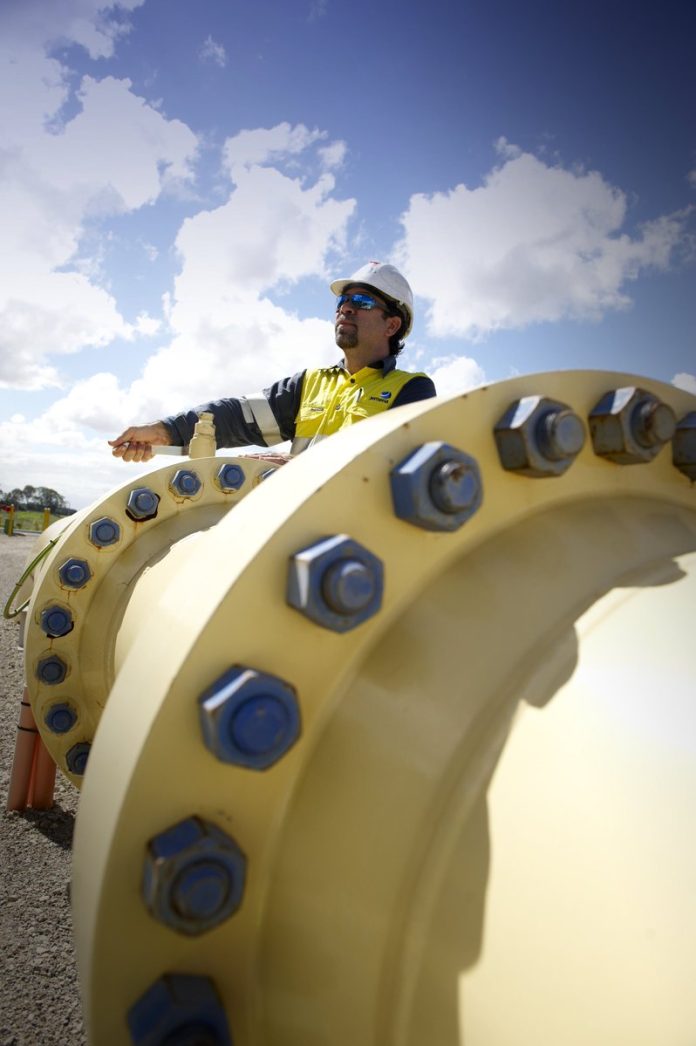 Gas transmission and distribution company Jemena has finalised the acquisition of the Origin Energy-owned Darling Downs Pipeline System (DDPS) following a six-month due diligence process.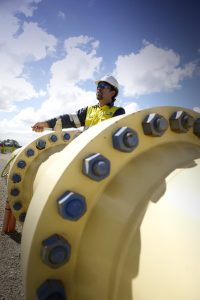 Located in the Darling Downs region in South-East Queensland, the DDPS are three interconnected gas transmission pipelines that operate as a single pipeline network.
The DDPS spans 292km in length and transports gas from the gas fields in South-East Queensland to the Wallumbilla gas hub, the 630MW Darling Downs Power Station, and to APLNG's export pipeline.
Jemena's Managing Director Paul Adams said that the acquisition was 'a crucial next step' in executing the company's Northern Growth Strategy which aims to build an interconnected supply chain of energy delivery assets in northern Australia through targeted acquisitions and greenfield developments.
"This is a strategic investment for Jemena which leverages the DDPS' connection with our Queensland Gas Pipeline to allow us to grow scale in this key market at a crucial time for the Australian energy sector," Mr Adams said.
Mr Adams said Jemena's Northern Growth Strategy focuses on 'bringing gas to where it is needed most' via the most efficient and cost-effective means available.
"We know that 75 per cent of total east-coast gas supplying domestic and export markets transacts through the Wallumbilla gas hub," he said.
"Through our Northern Gas Pipeline (NGP) project we are connecting Northern Territory gas fields with Mt Isa in Queensland. A potential expansion and extension of the NGP to Wallumbilla would be capable of delivering up to or beyond 700 TJ of gas per day to the east-coast market and can play a significant role in resolving the east-coast gas supply shortage."
Jemena, which recently received its pipeline licence from the Northern Territory Government for the construction of the NGP, owns and manages some of Australia's most significant gas and electricity assets.
These include the Jemena Gas Network – which services 1.3 million customers around NSW – the Eastern Gas Pipeline – which delivers gas from Victoria's Gippsland basin to the ACT, Sydney and regional NSW – the Queensland Gas Pipeline – which supplies Gladstone and Rockhampton, and its Victorian electricity network which delivers electricity to over 330,000 homes and businesses in north-west Melbourne.
The company, which also owns part owns the ActewAGL electricity and gas distribution networks in the ACT and United Energy, said the integration of DDPS into its portfolio of gas transmission assets is expected to conclude by the end of October this year.