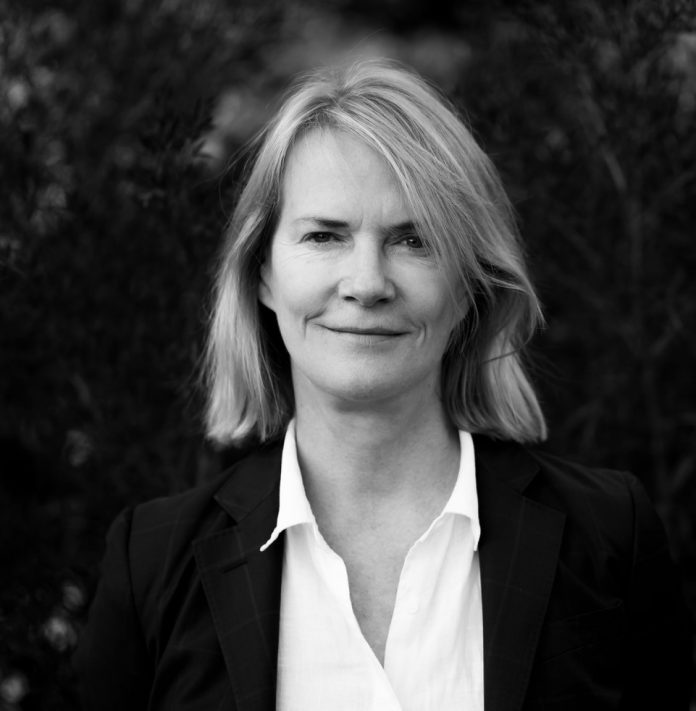 Leading advanced manufacturing advocate and strategic communications specialist Jennifer Conley has been named CEO of the Advanced Fibre Cluster Geelong (AFCG).
Led by the Geelong Manufacturing Council with support from Deakin University and engineering firm Austeng, AFCG is an initiative from by a group of highly innovative Geelong companies, with the goal of establishing the region as a global centre of excellence for advanced fibre and composites innovation.
In her capacity as CEO, Ms Conley will support Cluster members in generating new opportunities and investment for their businesses and the Geelong community.
Deakin Carbon Nexus Director Derek Buckmaster, who is a member of the AFCG board and heads up the carbon fibre research facility at Deakin's Waurn Ponds campus, said the appointment of Ms Conley heralds the beginning of a new era for the Cluster.
"We are very excited to welcome Jennifer to this new role," Mr Buckmaster said.
"Jennifer's credentials as a leader in the field of industry and research collaboration, and her work boosting innovation and
Australian success in advanced manufacturing, are well known."
Prior to joining AFCG, Ms Conley spent two decades working at the intersection of industry, research and government. From 2011 to 2017 she was chief strategy designer, then inaugural Executive Director, for the Australian Advanced Manufacturing Council – Australia's first private sector initiative supporting the emerging advanced manufacturing sector.
"I am very excited to be contributing to some of the most innovative companies and organisations in the advanced manufacturing sector in this country," Ms Conley said.
"These are creative companies gaining access to high value global supply chains with new solutions and products. Deakin's role has been pivotal in the development and acceleration of advanced fibre technology so it is perfect that the Cluster will be based out of Deakin's ManuFutures building.
"We know from international experience that clusters work best when there is a geographic concentration – people share knowledge and transfer ideas when they are part of a neighbourhood, and there is a sense of ideas and solutions flowing more freely. I think we'll see lots of new opportunities developing out of the Cluster over the next couple of years."
Geelong Manufacturing Council CEO David Peart said Geelong had all that it takes for success in cutting edge fibre production, as well as a rich history of success in manufacturing.
"The members of the Cluster are dynamic companies and Jennifer's appointment as a senior leader in this field will help accelerate their efforts to become world leaders," he concluded.
Image provided