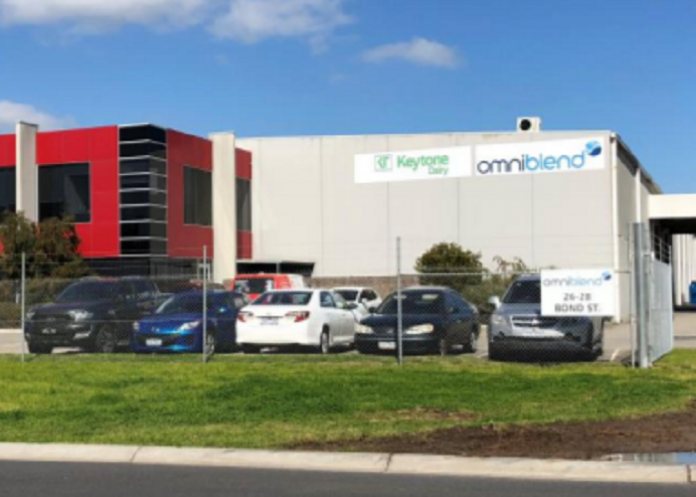 Keytone Dairy announced that it has completed the integration of its two principal powder manufacturing facilities into one large-scale nutritional powder manufacturing site in Melbourne ahead of schedule.
Following the completion of this integration, Keytone's Australian operations now include eight accredited packing rooms and a new in-house product development laboratory in one-large scale facility with highly automated plant and equipment, a dedicated multi-room blending and warehousing facility and Australia's first PET bottling UHT plant.
The company's CEO, Danny Rotman, said the move will lead to significant annualised operational synergies and capability enhancements while also allowing the company to scale sales from the existing client base and drive new business development opportunities with the additional enhancements.
"The completion of the integration of the Melbourne powder facilities, well ahead of schedule, in addition to the New Zealand regulatory approvals for the second facility there in the last days, places Keytone Dairy in an enviable position for 2020 and beyond," Mr Rotman added.
"The Company is now exceptionally well placed to scale its proprietary product offering both from New Zealand and Australia, and continue to grow with our clients in the development and manufacture of third party product. It also allows us to diversify the client base by attracting new clients with our leading manufacturing credentials and new product development know-how."
Image credit: https://www.keytonedairy.com/investor-centre/