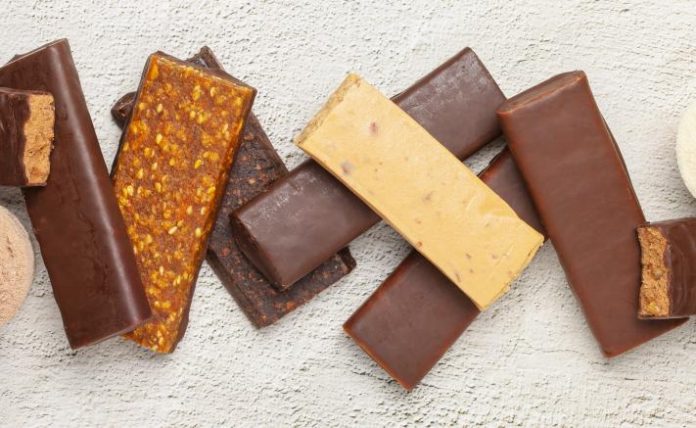 Keytone Dairy Corporation Limited has the completed the $2,500,000 million expansion and upgrade of its cutting-edge snacking and bar line and manufacturing plant in Prestons, Sydney.
Keytone said the plant was upgraded over the last twelve months following the acquisition of the AusConfec assets in May 2020 and commissioned with trial runs throughout last month.
Acceding to the company's statement, the plant was converted to a state-of-the-art bar and snacking plant featuring German made Sollich equipment, while retaining its fudge and confectionary manufacturing capability.
Keytone's CEO Danny Rotman said the company – which recently inked a $1.8 million deal with Chinese brand distributor Theland for its whole and skim milk powder – plans to kickstart commercial production later this month.
"The receipt of incredibly strong initial orders from multiple clients at the opening of Keytone's bar and snacking line completely validates the strategic decision undertaken by the Company to round out its manufacturing capability in this area," Mr Rotman stated.
"This plant has some exciting capabilities and in-market firsts in Australia for bars and snacking for the benefit of our own proprietary brands and those of our clients.
"The sales pipeline and interest for the plant is much larger than the Company had initially anticipated and we expect further new orders and client wins in the near term."
Image credit: https://www.keytonedairy.com/media-room/new-contract-with-theland-2/