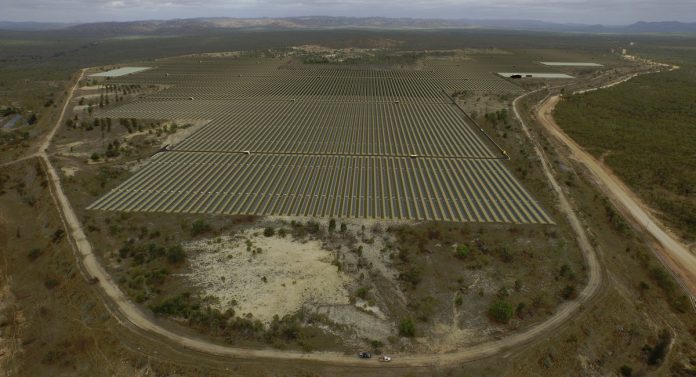 The Queensland Department of Energy and Water Supply has issued Genex Power's wholly owned subsidiary, Genex (Solar) Pty Ltd, a Generation Authority for the 50 MW Kidston Solar Project (KS1).
Commenting on the move, Genex's Managing Director Michael Addison said the Generation Authority was a 'critical regulatory requirement' to enable any new power station to connect to the National electricity Market (NEM).
"Genex continues to work constructively with Queensland's Department of Energy and Water Supply to develop KS1," Mr Addison said.
"The Generation Authority is a critical requirement and Genex is pleased to have secured this milestone. By securing the Generation Authority, Genex is now one step closer to energisation and first revenue in December 2017 with Practical Completion in Q1 2018."
Located some 270 kilometres north-west of Townsville in far north Queensland, the Kidston Solar Project is based around the former Kidston mine and will be the first of its kind in Australia to co-locate a large-scale solar farm with the proposed large-scale 250MW Kidston Pumped Storage Hydro Project, creating a combined generation and storage model that can be used elsewhere.
Once finalised, the 50 MW Kidston solar farm will produce enough energy to power the equivalent of 26,500 average Australian homes each year through the NEM.
The project has been supported by the CEFC and Société Générale, in addition to the $8.85 million grant funding from ARENA.
Image credit: twitter.com/ARENA_aus