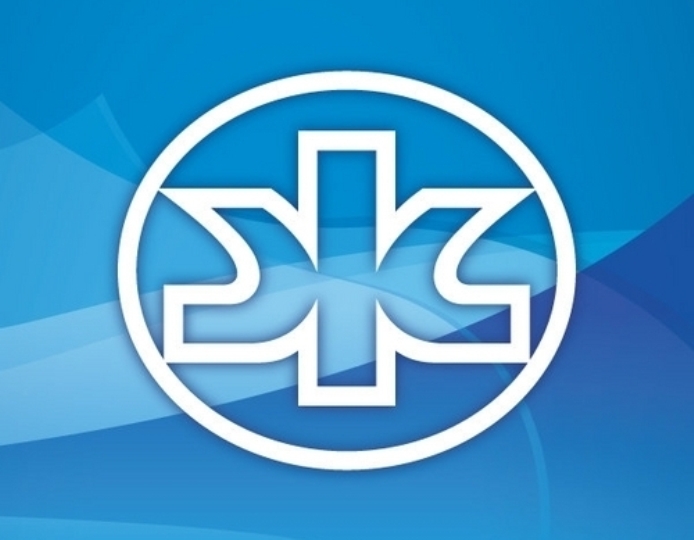 The ACCC lost the legal battle against hygiene products manufacturer Kimberly-Clark after the Federal Court ruled that the company did not mislead consumers by claiming its wipes are flushable.
The consumer watchdog had initiated legal proceedings against Kimberly-Clark in December 2016, alleging the company made false or misleading representations in relation to "flushable" wipes they marketed and supplied in Australia.
The Court, however, found that Kimberly-Clark's claims were not false or misleading, saying there was 'insufficient evidence' to show that Kleenex Cottonelle 'flushable' wipes had contributed to the problems in municipal sewerage systems.
ACCC Chair Rod Sims said the ACCC 'is carefully considering' the Court's decision.
"The ACCC took this action because it was concerned that consumers were being misled about the very nature of the product they were buying," Mr Sims explained.
"We also took this case because we are aware of increasing problems reported by Australian water authorities as a result of non-suitable products being flushed down the toilet and contributing to blockages and other operational issues."
Whilst the company managed to escape punishment for the flushable wipes claim, the Court ruled it had made a false representation when it claimed its wipes were made in Australia, in breach of the Australian Consumer Law.
Mr Sims said the Court determined that Kimberly-Clark's Kleenex Cottonelle range of wipes were variously made in Germany, South Korea and the UK.
"Kimberly-Clark misled consumers into thinking they were purchasing an Australian product when this was not the case," he said.
"Business must not mislead consumers about where their products are made, or they risk facing court penalties."
Image: https://twitter.com/KimberlyClarkAU