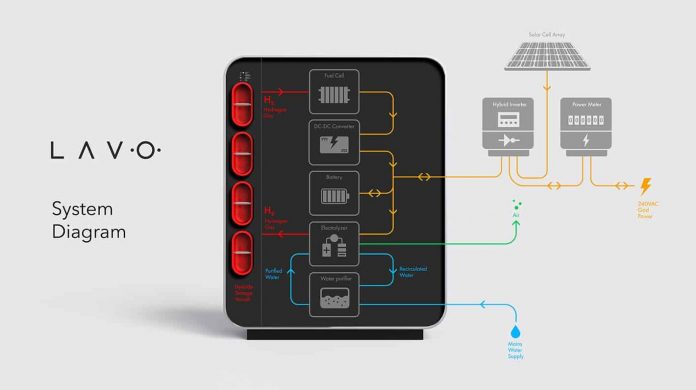 Australian tech firm LAVO has laid the groundwork for its expansion into Germany, a key international market for the company.
LAVO's expansion into Germany includes the establishment of a Berlin-based subsidiary, LAVO Germany GmbH, which will be led by Matthew Driscoll and play a critical role promoting the full range of LAVO products, including storage solutions ranging from the small-scale 40KWh LAVO unit to the industrial scale 13MWh HEOS unit.
The company's growth plans in Germany also include the launch of the LAVO cargo bike, the first commercially produced hydrogen bicycle.
Alan Yu, CEO and Executive Director of LAVO, said the office would provide the company with an important foothold in the European region, where it already has established partnerships and continues to grow its network of customers, manufacturing and supply partners.
"We are pleased to be expanding our footprint into Germany and, importantly, to become the first Australian hydrogen technology company to establish itself in the German market," Mr Yu continued.
"Since the launch of the LAVO System, the Company has already experienced significant demand from Germany, demonstrating the need for LAVO to build out its local supply capabilities.
"Now that we have established our local team, we look forward to building our presence on the ground and developing partners to deliver our products."
Image Credit: <a href="https://lavo.com.au/">LAVO</a>