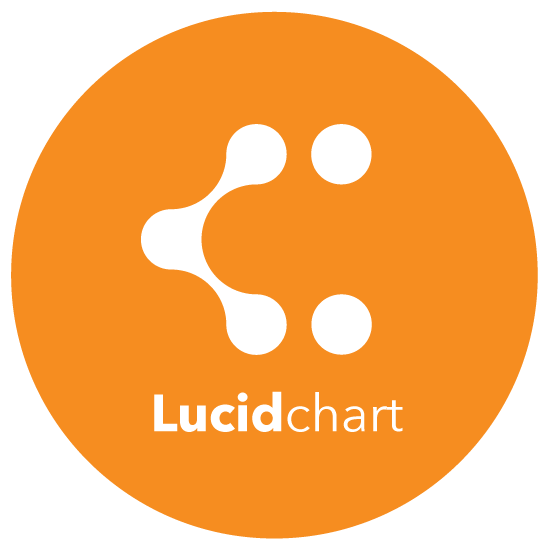 US-based software giant Lucidchart has chosen Melbourne as its Asia Pacific base in a move that will generate about 100 new jobs.
Lucidchart, which has more than three million users in the Asia Pacific alone, including Woolworths supermarkets and LINE Corporation, said its new Asia Pacific headquarters in Melbourne will host sales, marketing and customer support roles.
The company's President, Mr David Grow, said Melbourne was Australia's leading tech city and the logical choice for Lucidchart's new Asia Pacific headquarters.
"We see a lot of great organic growth in the Asia Pacific and we believe this office in Melbourne will provide us with the ideal resources to better serve and represent these customers," he stated.
Minister for Economic Development Tim Pallas welcomed the company's decision to select Melbourne as its Asia Pacific base.
"We were delighted to support Lucidchart's move to Victoria, which will add considerable weight to our reputation as Australia's top tech city," the Minister said.
Minister for Jobs, Innovation and Trade Martin Pakula noted that Lucidchart was the latest company to invest in Victoria's thriving tech and ICT sector, which employs more than 137,900 people across more than 19,300 businesses, generating $36.6 billion in annual revenue.
"As well as creating jobs, this investment is yet another vote of confidence in our world class tech sector, our highly skilled workforce and proven R&D capabilities," Mr Pakula concluded.
Image credit: Lucidchart Facebook page