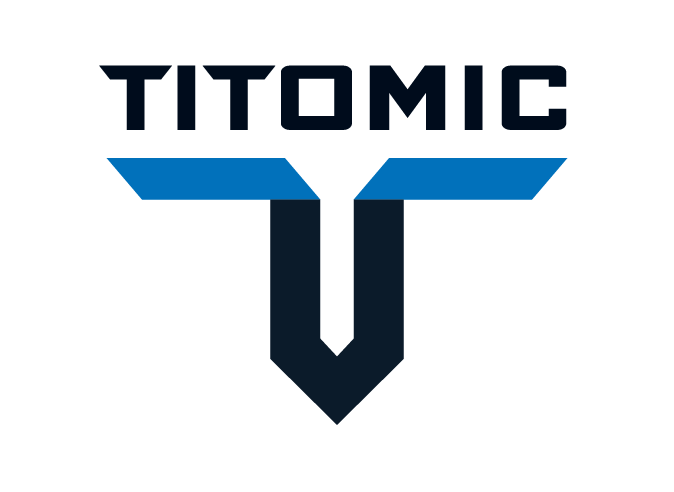 Industrial scale additive manufacturing company Titomic has bolstered its world-leading credentials for the future of digital manufacturing with a major $2.6 million Aerospace Structure research project that provided further validation for its unique digital manufacturing process Titomic Kinetic Fusion (TKF) for Aerospace parts manufacture.
TKF is a metal 3D printing process used to create super-strength, super-lightweight metal structures that are commercially viable in comparison with traditional manufacturing.
The 2-year research project, which was undertaken by RMIT University and CSIRO and co-funded by a research grant from the IMCRC, aimed to develop new industry standards for fatigue, crack growth, and fracture toughness of Titanium complex-shaped structures produced using the TKF manufacturing process.
Mr. Jeff Lang, Titomic Managing Director, said the research findings showed that TKF has the fatigue resistance and strength requirements for aerospace and other industry applications, far exceeding the minimum ASTM International standard requirements.
"These amazing test results not only provide validation to global industry of titanium parts produced using our TKF process, but also the research was conducted across multiple Titanium powder supply chains secured by Titomic, thus validating our strategy of securing feedstock powders via exclusive agreements with key global suppliers of titanium powder," Mr Lang concluded.
Image credit: www.titomic.com