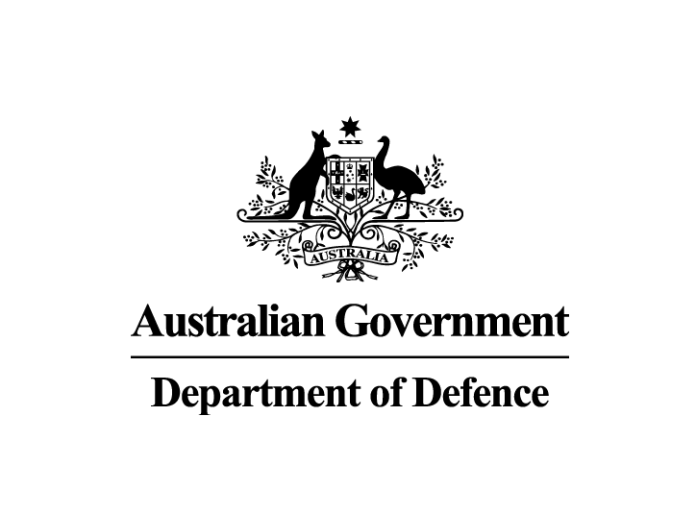 A small NSW business has developed a cutting-edge manufacturing system with a view to securing more work in the global F-35 program.
Queanbeyan based Lintek, which produces circuit boards for phased array radar and electronic warfare systems, has developed a new manufacturing system that doubles the production capacity of its printed circuit boards, positioning itself for further success in the global F-35 program.
Defence Industry Minister Melissa Price, who visited the company's Queanbeyan site, said Lintek's newly acquired capability puts it in good stead to secure further contracts in the F-35 global supply chain.
"This development is a terrific example of Australian defence industry's ingenuity and commitment to enhancing our local aerospace manufacturing capability," Minister Price said.
"The Government is investing $200 billion in Australian defence industry, creating new jobs and delivering more opportunities for small business to export their capabilities overseas.
"So far, 50 Australian companies have shared in almost $1.7 billion in the production of the F-35 program, employing over 2400 Australian."
The Minister was joined by NSW Senator Jim Molan, who described Lintek's potential for growth as an exciting opportunity for local workers.
"Lintek is a prime example of a small business benefiting from Australia's involvement in the global F-35 program," Senator Molan added.
"It's great to see advanced manufacturing growing and creating jobs in Queanbeyan."
Image credit: www.defence.gov.au