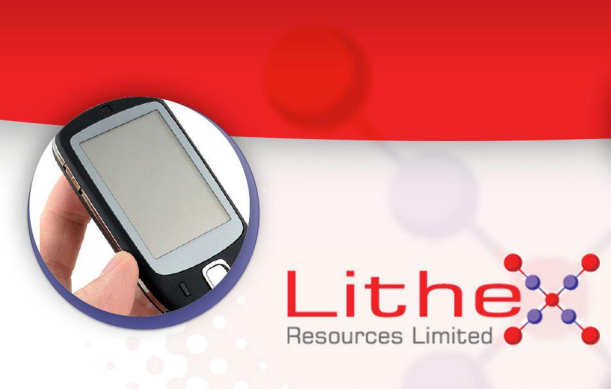 Lithex Resources (LTX) has announced plans to acquire Voltape Ltd, an Israel-based company that is developing a cutting edge lithium-ion battery (LIB) technology.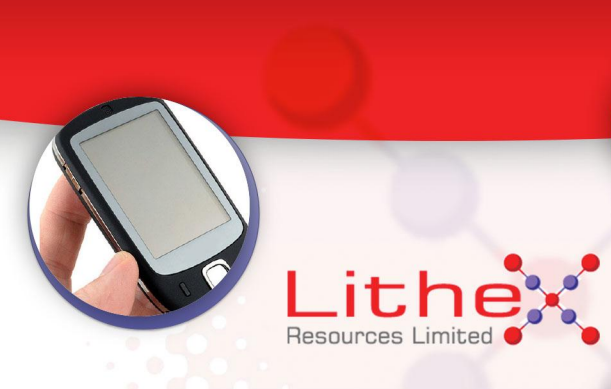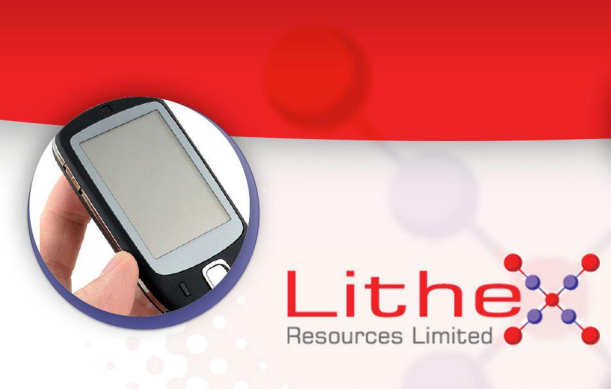 Voltape's battery technology aims to drastically shorten recharge times for smartphones and electric vehicles to approximately 6 and 10-15 minutes respectively.
According to Lithex, these batteries would be entirely free of carbon and utilise low-cost materials and a uniquely affordable patented production method.
Moreover, the company's batteries will be designed to endure between 10,000 – 15,000 charging cycles, which is approximately 20 times more than today's batteries.
If the deal goes through, Lithex Resources will change its name to UltraChrge Limited and make a number of changes to its Board of Directors, incorporating several Voltape nominees in various executive positions.