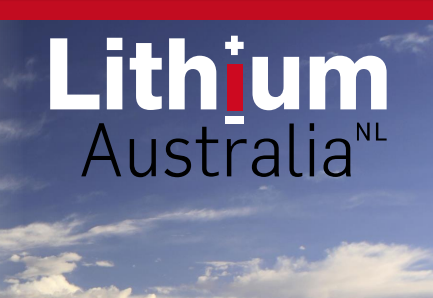 Lithium Australia (LIT) has provided an update on the progress relating to its Sileach™ pilot plant for the extraction of lithium from silicate minerals and production of battery grade lithium carbonate.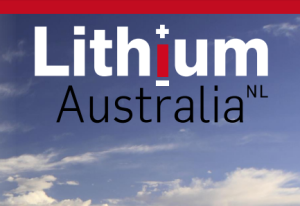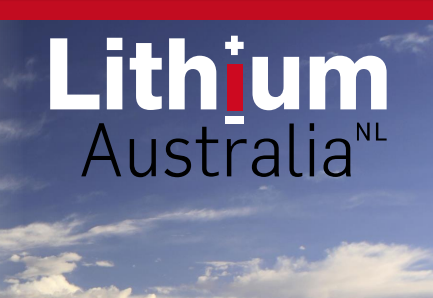 The company said that preparations for the pilot plant, which will provide data for a study on a full-scale Sileach demonstration plant (to be built in Western Australia), are well advanced.
"Installation of all major equipment has been completed with successful 'cold' commissioning of the plant completed his week. Hot commissioning is now in the process of being completed and pilot plant trials are expected to start in the next few weeks," the company told the ASX.
"The intention is to operate the pilot plant at the throughput of 4-5 kg/h dry solids and process in excess of 600 kg of lithium concentrate feed."
Lithium Australia is a dedicated developer of disruptive lithium extraction technologies. The company, which recently won a $195,632 WA Government grant to advance the development of its lithium processing technology, has strategic alliances with a number of companies, potentially providing access to a diversified lithium mineral inventory.