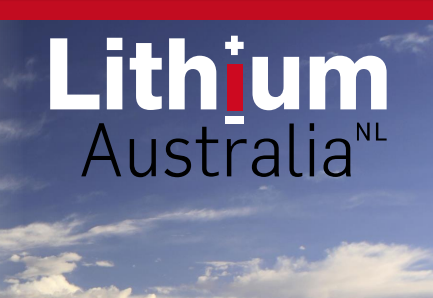 Lithium Australia (LIT), the dedicated developer of disruptive lithium extraction technologies, has been awarded a $195,632 WA Government grant to commercialise its Sileach™ lithium processing technology to produce lithium extractions from the lithium bearing silicates.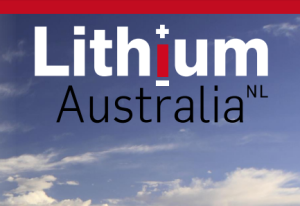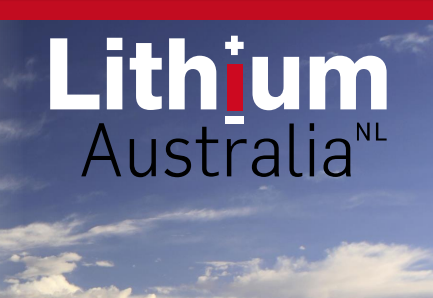 The grant has been awarded under the aegis of the Minerals Research Institute of Western Australia (MRIWA).
The money will be used to fund test work which is currently being undertaken at Murdoch University "on solutions generated from batch testing the Sileach™ process and will extend to solutions then produced form continuous pilot testing."
The company said that if the laboratory and pilot grant testing is successful, it will establish a number of processing hubs with locations targeted around growing lithium resource bases in Australia, North America and Europe.
The Sileach™ process is a hydrometallurgical process used for the recovery of lithium from spodumene, currently the primary source of hard-rock lithium production.
The Sileach™ process is readily adaptable to other silicate minerals and has been developed to reduce cost of producing lithium chemicals from materials that have traditionally been roasted, with very high energy cost, to recover the lithium.
The process has the potential to release the value from stranded lithium silicate deposits and to transform low-grade spodumene occurrences into viable ore.
LIT has strategic alliances with a number of companies, potentially providing access to a diversified lithium mineral inventory. The company aspires to create the union between resources and the best available technology and to establish a global lithium processing business.