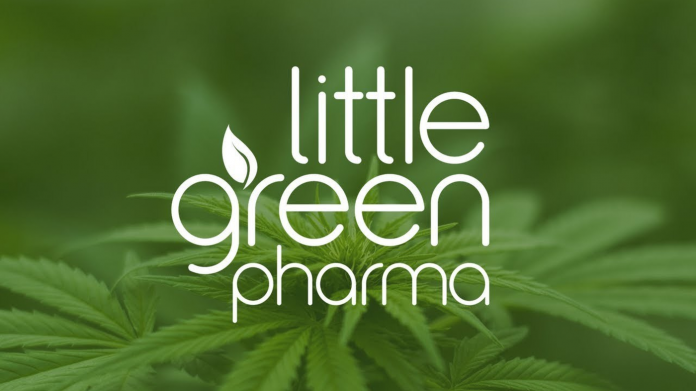 Medical cannabis manufacturer Little Green Pharma (LGP) has acquired a world-class cannabis cultivation and EU GMP licensed cannabis production facility in Denmark.
Located in regional Denmark, the facility comprises a 21,500 m2 cultivation site and 4,000 m2 postharvest GMP manufacturing site with a capacity to produce more than 20 tonnes of biomass per annum, including 12 tonnes of GMP-manufactured cannabis flower.
LGP's Managing Director Fleta Solomon said the C$20 million acquisition will accelerate the company's planned capacity expansion by up to two years and provide a platform to leverage its early mover advantage in key EU markets.
"The Acquisition is a step change for LGP. We have been speaking for some time about the need to increase our production capacity and the Denmark Facility not only gives us the cultivation and manufacturing capacity we need but does so immediately," Ms Solomon said.
"We are well positioned in the market to capitalise on the brand equity LGP has built in Europe and Australia, with the Denmark Facility providing immediate access to medical grade product at volumes that will allow us the opportunity to accelerate our growth strategy."
According to LGP's statement, the facility will produce LGP-branded and white-label medicines as well as bulk cannabis flower products for supply into global markets.
Image Credit: <a href="https://www.littlegreenpharma.com/">Little Green Pharma</a>