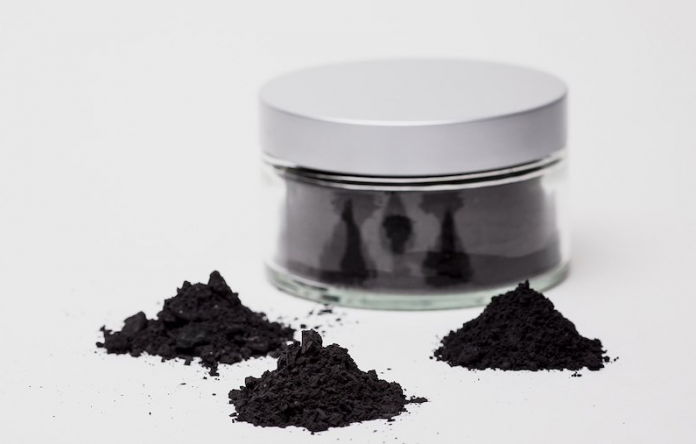 Australian battery anode company Talga has reached an agreement with Norway-based battery cell maker FREYR to supply active anode materials from its graphite projects in northern Sweden for FREYR's battery cell production under development in Norway.
FREYR plans to develop up to 43 GWh of battery cell production capacity by 2025 to position the company as one of Europe's largest battery cell suppliers.
Under the agreement, Talga and FREYR will work towards the commercial supply of Talga's Talnode range of anode materials for FREYR's planned operations, which include a customer qualification plant, a 5-11 GWh production ramp up and a subsequent 32 GWh Giga-factory, to be located in the Mo i Rana industrial complex in Northern Norway.
The parties will also discuss binding long-term supply agreements as well as other business models, including licensing of Talga anode technologies or Joint Ventures.
Additionally, the agreement includes studies into potential operational synergies such as Talga co-locating operations within FREYR's production facilities for the scale-up of new anode materials and technologies at industrial level for battery manufacturing.
Commenting on the agreement, Talga Managing Director Mark Thompson said the two companies are committed to jointly test and potentially develop large scale, sustainable and competitive solutions to help accelerate the development of local Nordic supply chains for production of clean, low-cost batteries.
"We are very pleased to be working with FREYR to explore the use of our world-leading graphite and silicon anode materials and technology in their sustainable, high-performance battery cells," Mr Thompson said.
"Additionally, we are pleased to discuss potential synergies towards strengthening our respective strategic positions in the global electric vehicle battery supply chain."
Image credit: twitter.com/Talga_Ltd