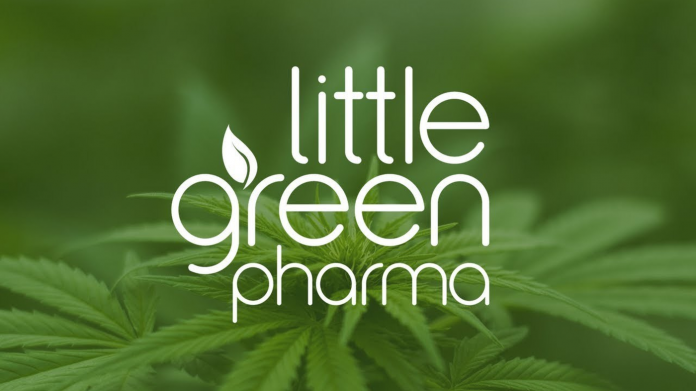 Little Green Pharma (LGP) has confirmed its first-ever export of Australian medicinal cannabis oils for patients in the UK.
LGP's medicinal cannabis products will be distributed in the UK by Astral Health, a UK-based specialist importer and distributor of medicinal cannabis products, and subsidiary of the LYPHE Group.
LGP Managing Director Fleta Solomon noted that Little Green Pharma is one of a few companies with GMP-produced cannabinoid medicines available in the UK.
"We are proud to be leading the charge in helping patients across the globe access quality Australian medicinal cannabis products," Ms Solomon added.
Health Minister Greg Hunt said the announcement paves the way for Australia's medicinal cannabis industry to establish a foothold in the growing UK industry, which is forecast to grow to £$A$2.10 billion by 2024.
"This first export of Australian-produced medicinal cannabis oils to the UK marks an important step in fulfilling Australia's vision of building a global medicinal cannabis industry capable of supplying quality medicinal cannabis products to both Australian and overseas patients," Mr Hunt concluded.
Image credit: https://www.littlegreenpharma.com/